General Eye Care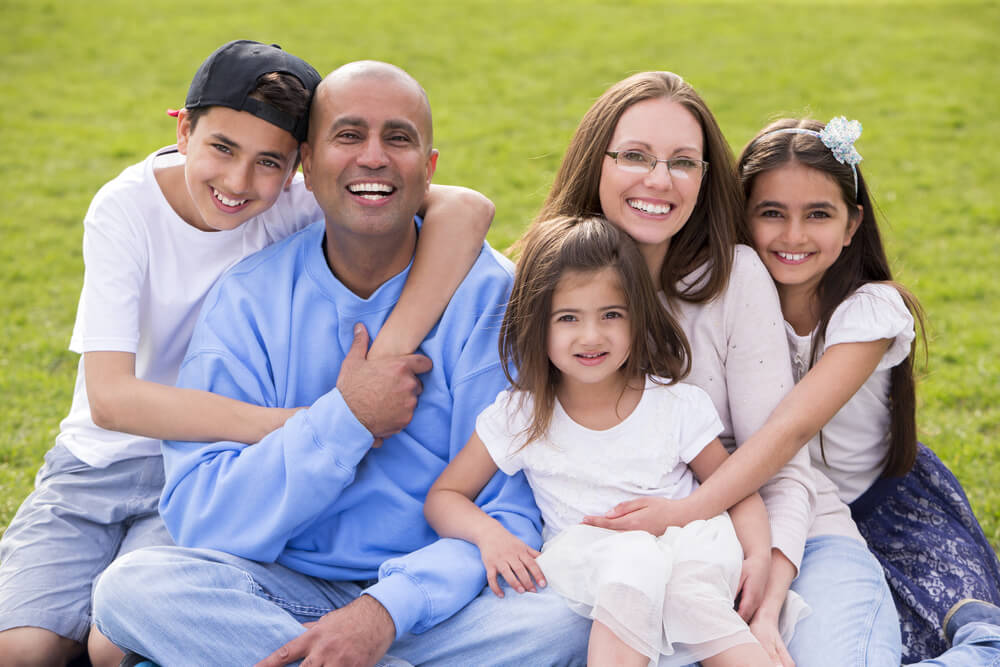 Inland Eye Specialists serves you in all facets of patient care. That's why we use the word comprehensive.
From the moment you walk into our offices for your initial exam to the day you receive your restorative treatment or procedure, our team is here for you throughout your entire journey toward vision restoration and cosmetic satisfaction.
Results. That's what we guarantee with any of our services. Our innovative, surgical approaches coupled with decades of experience in the field positions us as the vision providers best-equipped to assess and effectively treat your particular ocular condition.
If you wear prescription or contact lenses, pay a visit to our Optical Centers. We carry a selection of over a thousand frames at prices that won't 'break the bank'. Our board-certified opticians are ready and willing to help you choose eyewear specific to your unique style and vision capabilities.