Eric M. Fennema, O.D.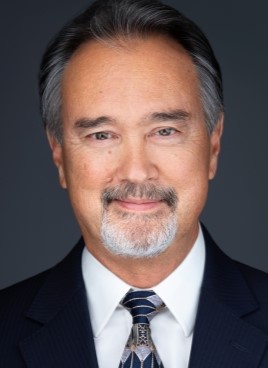 Dr. Fennema, O.D. received his medical degree from the Southern California College of Optometry. He has been in private practice since 1988.
Dr. Fennema has a therapeutic license which allows him to diagnose and treat eye disease with a wide range of pharmaceutical agents. He is a member of the TLC Laser Eye Center Ontario Advisory Board. Dr. Fennema has a special interest in sports vision and is a member of the American Optometric Sports Vision Section. His sincere interest in people has kept his loyal patients returning yearly for over 20 years.
Virtual Frames Try-On
Find Glasses That Fit Your Style.
Glasses for Every Style
Easy to Try-on, Shop Online and Access at Your Convenience
Individual Consultation
Highest Quality Lenses & Frames for every style
Your Benefits
Latest frame brands and exclusive offerings
Personal consultation via our local practice
Discover a new shopping experience with our virtual try-on
Full adjustment included
High-Quality Zeiss lenses included
Same great quality of care you've come to expect
Ask Us!
Find a store near you to make an appointment