Concierge Center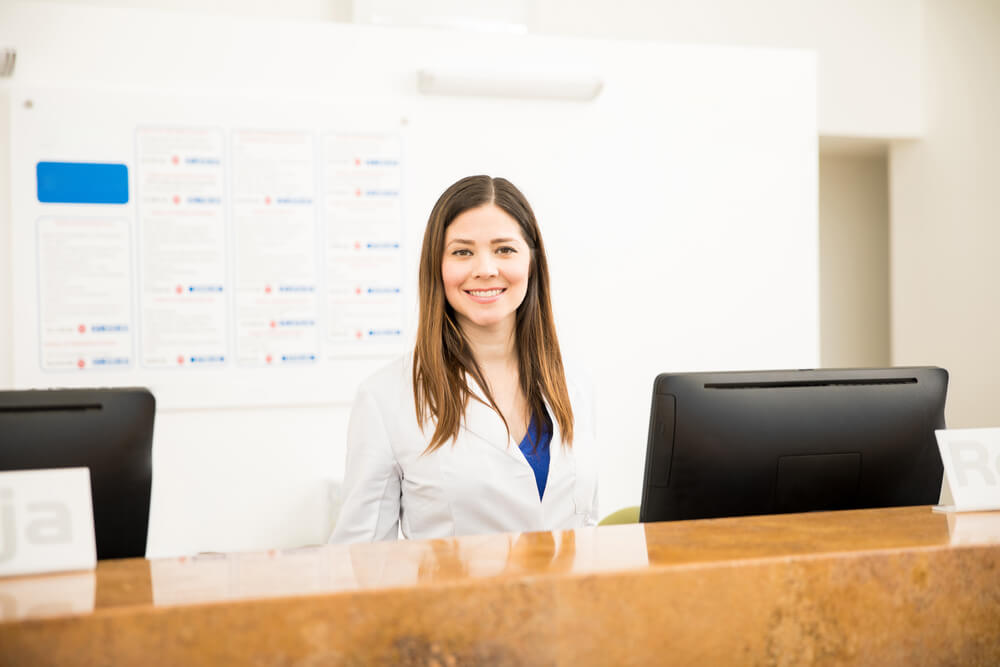 Here for you, no matter what.
At the Inland Concierge Center, we believe in walking alongside you throughout your entire journey toward a healthier life and clearer vision.
Every procedure performed by our team gives you the benefits and freedom of a life without glasses or contacts. Our team specializes in the latest ocular procedures and our facilities are equipped with state-of-the-art technology…all to ensure that you're in good hands.
Learn more about our various specialties and available vision correction procedures below:
Advanced Procedures
Services