Refractive Lens Exchange (RLE)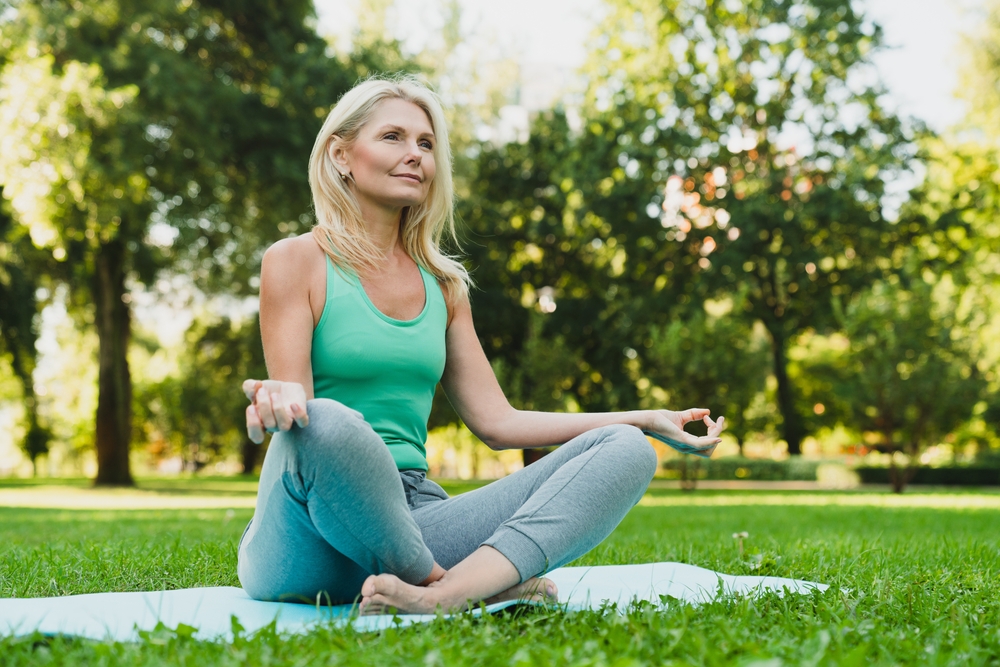 What is Refractive Lens Exchange (RLE)?
Refractive Lens Exchange (RLE) refers to replacing the natural lens of the eye with a medically engineered intraocular lens (IOL). These lenses are designed to correct nearsightedness, farsightedness, and astigmatism, in addition to presbyopia, the age-related loss of near vision. These lenses are the same as used in laser cataract surgery, the highest volume and most proven surgery performed in the United States.
Your Steps to Vision Correction
1. Your Pre-Operative Consultation
The Pre-Operative Consultation if a comprehensive analysis of your eye's anatomy and vision. Your doctor will explain all the results, your options, and recommendations for treatment after which you can schedule your treatment.
2. Your Procedure Day
Your Procedure Day takes place at our own outpatient surgery center and includes relaxing intravenous medication under the care of an anesthesiologist. The procedure uses both ultrasound and laser to place your new lenses, taking less than 10 minutes per eye to complete. You are with us for about 2 hours and will then be driven home for your "nap"!
3. Your Follow-up Visits
We will see you the following day, at two weeks, two months, and six months. Any additional testing is included.
Frequently Asked Questions
Is the RLE procedure painful?
IV sedation and anesthetic eye drops will be used to numb your eyes and your senses, keeping you comfortable throughout your procedure.
What should I expect after surgery?
We will ask you to take a nap for a few hours while your sedation wears off and while your eyes feel some mild sensitivity. Vision can be a little hazy for a couple of days while most people will return to normal activities the next day.
Will the benefits of my RLE "wear off"?
Refractive Lens Exchange works by permanently replacing the natural lens of the eye with a new medically engineered lens which does not change over time, giving you corrected vision for your lifetime.
What about cataracts in the future?
Cataracts are the clouding of the natural lens in the eye. Since RLE replaces the natural lens, RLE patients are assured of never developing cataracts over their entire lifetime. This is a significant additional benefit or this amazing technology!
Am I a Good Candidate?
Age: RLE is generally performed on patients over the age of 40 who need help seeing close up in addition to needing distance correction. It can also be ideal for patients who may not be good Lasik candidates for various reasons.
Realistic Expectations: While the technology can correct a wide range of vision problems, full correction of all aspects of vision cannot be guaranteed. Some patients may require the supplemental use of mild reading or night driving glasses.
Medical History: A review of your medical history, including any medications you are taking, will be performed to ensure there are no contraindications for this procedure.
Benefits of Refractive Lens Exchange (RLE)
Quick Procedure
Simple Recovery
Improved Vision
Greatly reduced dependence on Glasses or Contacts
Your future free from Cataracts
Long-Lasting Results