Advanced Cataract Surgery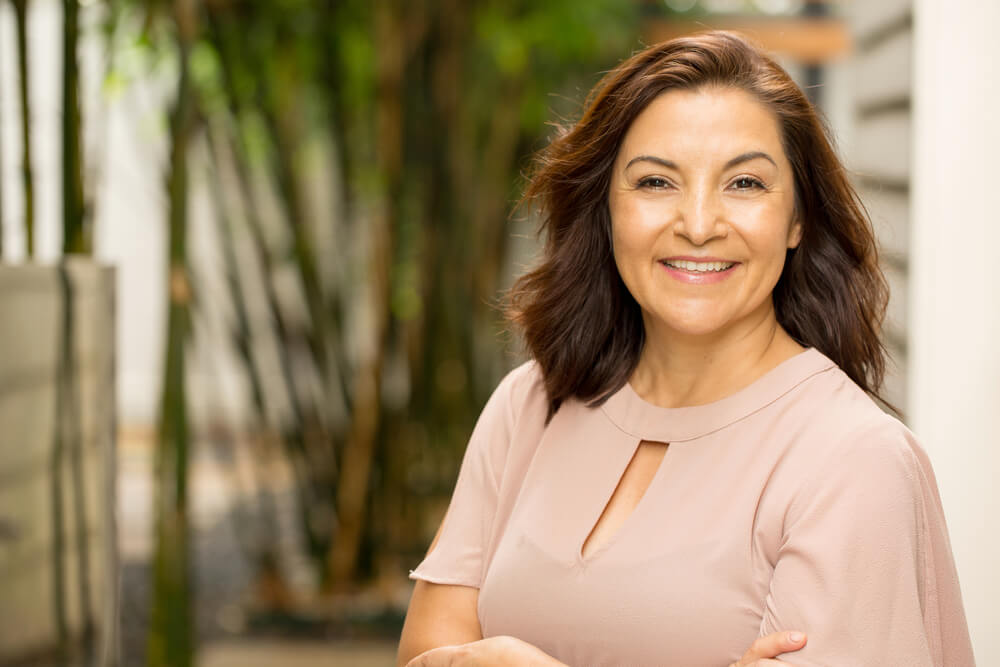 What is cataract surgery?
Cataract surgery is a simple procedure with an excellent success record. The clouded natural lens is replaced with an artificial lens called an intraocular lens (IOL) during an outpatient procedure. Modern ultrasound technology and ocular advancements have made it possible in recent years to perform surgery with smaller incisions, resulting in a shorter recovery window. A topical anesthetic makes it a painless process. Doctors will only repair one eye at a time, with a healing period in between. After making a very small incision outside your field of vision, the eye surgeon inserts a tiny probe and uses ultrasound to break up the cataract. The pieces are easily removed through the same incision. Then the surgeon gently inserts and positions the new lens. You may have a protective shield to wear during sleep for about a week, and your eye surgeon will prescribe eye drops to be used several times each day for several weeks. For best results, it is very important that you follow your surgeon's post-operative instructions exactly.
Why surgery?
You don't have to live with cataracts. Surgery is recommended if your cataract(s) is/are interfering with your normal routine or daily activities. Intraocular lenses are a permanent replacement for the old lenses and eliminate the chance of future cataracts. This is an extremely safe procedure that can correct distance vision and astigmatism by removing your cataract and replacing it with a modern lens.
The good news is that you don't have to live with cataracts.
---
Find out if you're a candidate for Cataract Surgery, take our interactive Self-Test
---
Is surgery right for me?
Do you see glares, starbursts, or halos at night?
Are you having difficulty driving or recognizing faces?
Are colors not as sharp or vivid as you once remember?
If you answer "Yes" to any of these questions, you may be experiencing the signs of cataract development. Schedule a consultation.
The benefits of cataract surgery
---
Frequently Asked Questions
How long will the surgery last and is it painful?
Cataract surgery usually only takes about 10 minutes. You shouldn't experience any pain.
What should I expect during recovery from cataract surgery?
Taking precautions and administering all medications according to your doctor's instructions will lead to a hasty recovery from cataract surgery. The typical patient should return to normal activities within a day or two. Inland Eye Specialists staff will answer all of your questions and work with you toward achieving better, clearer, brighter vision. Patients are asked to wear a patch for approximately six hours post-operation and a plastic shield to bed (the first night only) to cover and protect the operated eye. You will also be asked to use eye drops after surgery. By following these recommendations and your doctor's instructions, you will soon return to activities that might have been previously limited or halted due to poor eyesight. If you or someone you know is considering cataract surgery, Inland Eye Specialists surgeons are ready to help. To schedule an appointment, please contact us by filling out the online form or by giving us a call.
Can I have both eyes done in one surgical procedure?
Ophthalmologists will only treat one eye at a time. An average time between surgeries is usually two weeks, but that depends on the individual patient and his/her doctor.