Menifee Valley Optometry
27168 Newport Road
Suite 4
Menifee, CA 92584
Mon: 8:00 am - 5:00 pm
Tues: 9:00 am - 6:00 pm
Wed: 8:30 am - 5:00 pm
Thurs: 9:00 am - 6:00 pm
Fri: 8:00 am - 5:00 pm
Sat & Sun: Closed

Appointments
Book Now is for comprehensive eye exams only. Book Now
---
For all other appointments please request an appointment or call us. Request an Appointment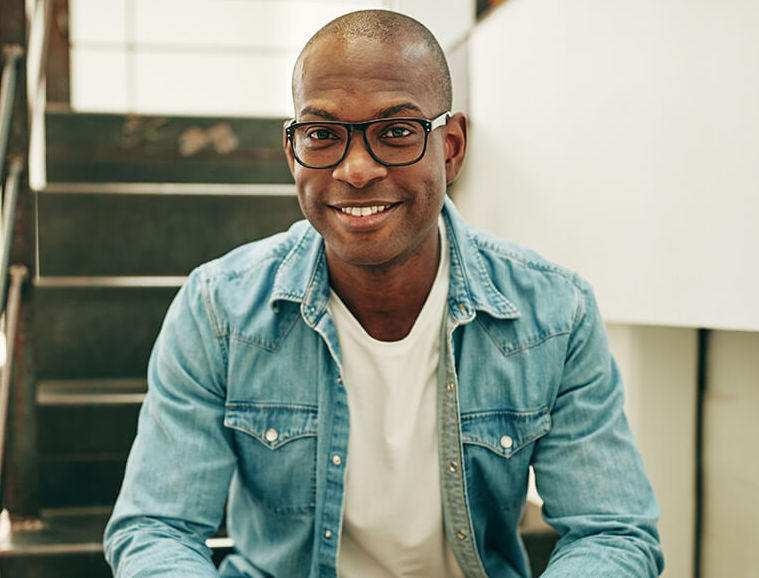 Pre-Visit Prep
Get Ready For Your Visit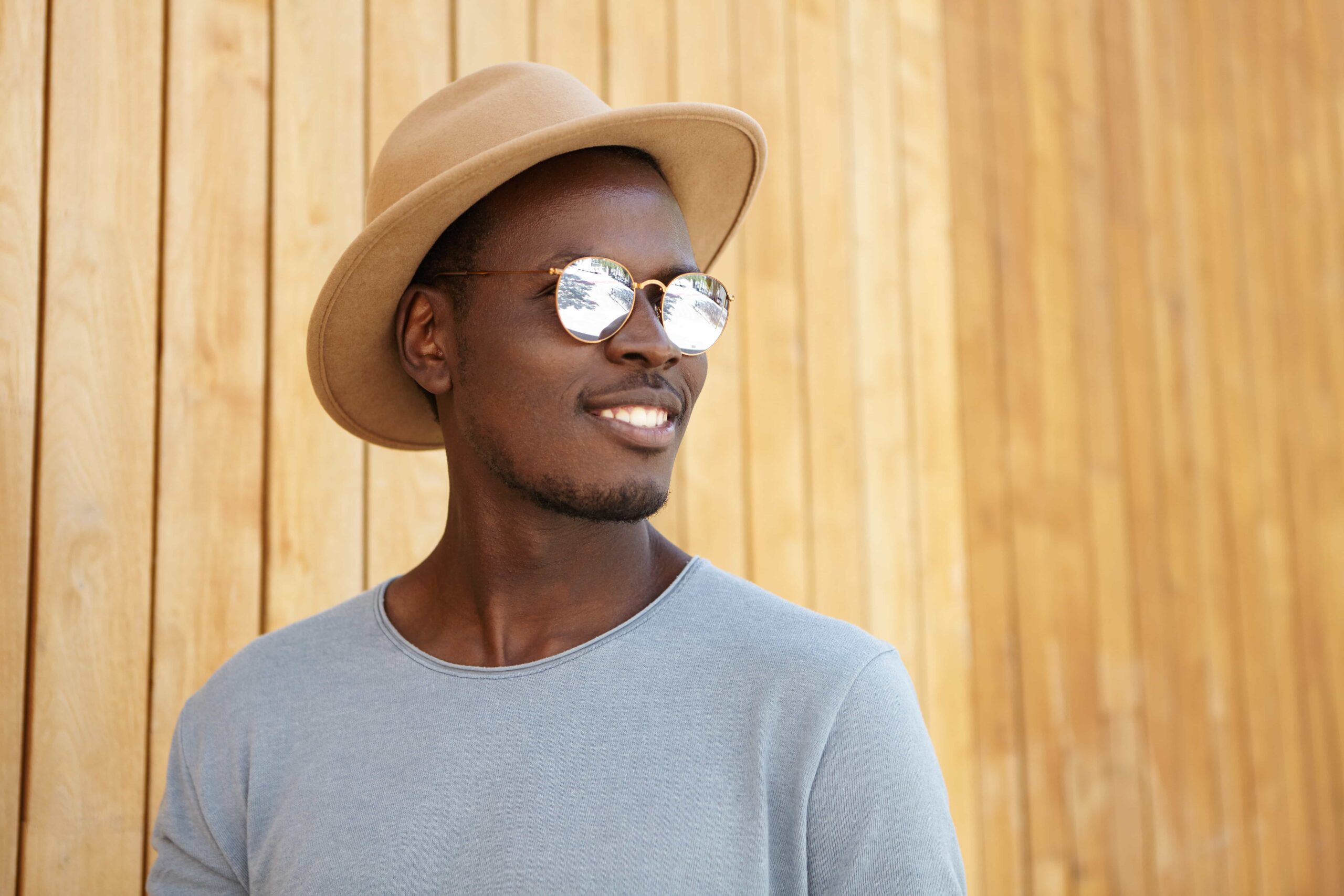 Sunglass Color Selector
Choose The Sunglasses That Match Your Style
One Year Replacement Guarantee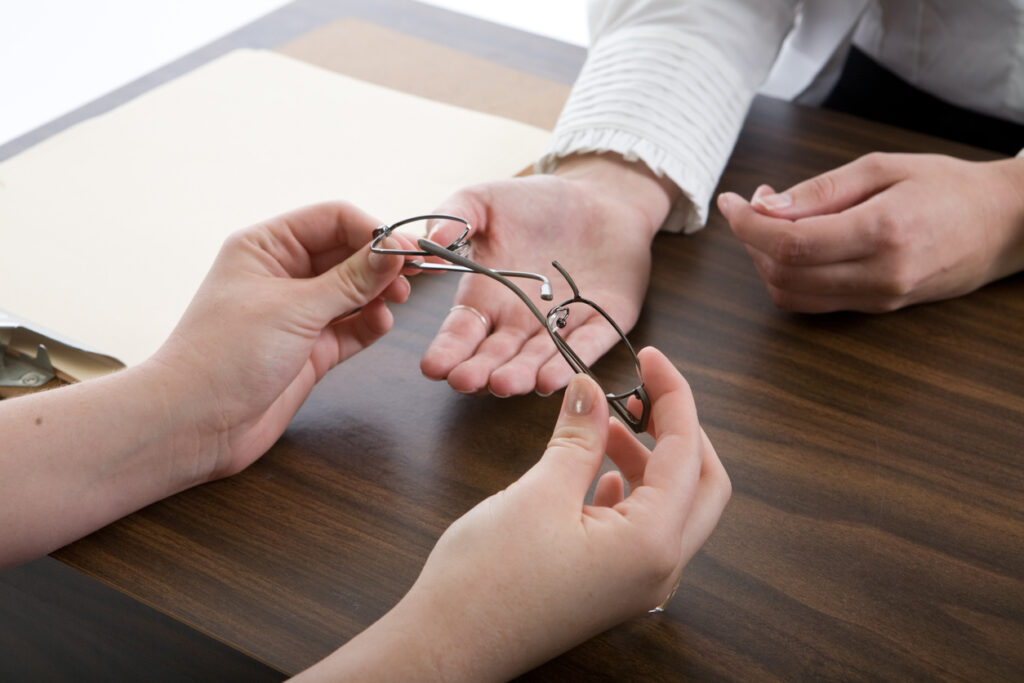 Quality. That's what you deserve and what we provide. This is why we offer you an unrivaled one year warranty:
FREE one-year replacement warranty for frames against defective breakage.*
FREE one-year replacement warranty on scratch-resistant lenses against defective scratches.*
*All warranty guarantees are based on one year from the original date of purchase.
60 Day Prescription Guarantee
If you are having difficulty adapting to your new prescription, just let us know of your challenges within 2 months of ordering your glasses, and we will have your prescription rechecked by your doctor and remake the lenses at no charge to you.
Contact Lenses
At Inland Eye Specialists, we pride ourselves on providing the best contact lens fitting and care available. Whether you are a new or long-term contact lens wearer, we offer the latest and greatest in contact lens brands and technologies.

We are committed to providing all of our patients with a thorough education in regard to any eye condition and all of the current treatments available.
New to Contacts?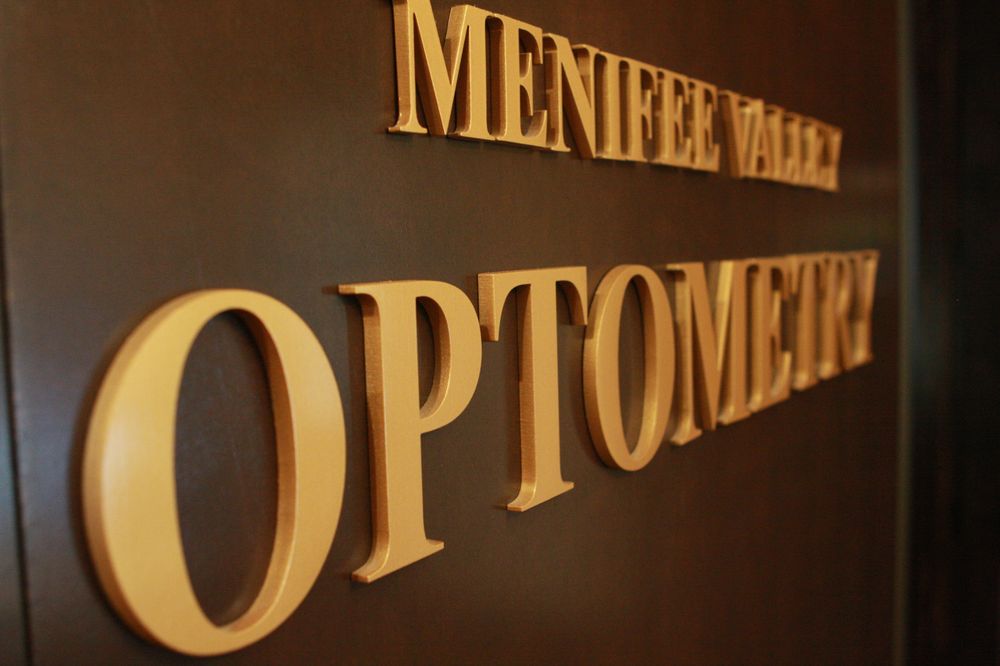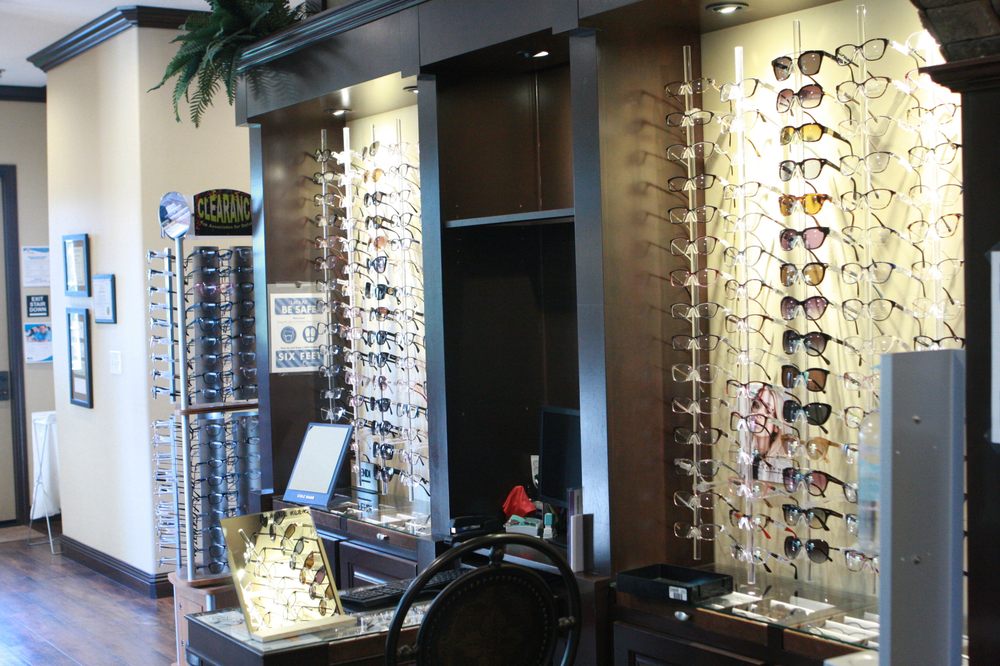 Ask Us!
Find a store near you to make an appointment