For Referring Doctors
Why Inland Eye Specialists
Inland Eye Specialists has been serving the Inland Empire community and beyond for over 35 years. It has been our commitment to provide an atmosphere that is compassionate and respectful to each patient that comes to our practice for their medical and surgical needs. We invest in leading-edge technology and products in order to provide superior outcomes and medical care. As a referring doctor, we greatly value your partnership and your placing the trust of your patient's care with our providers and clinical teams.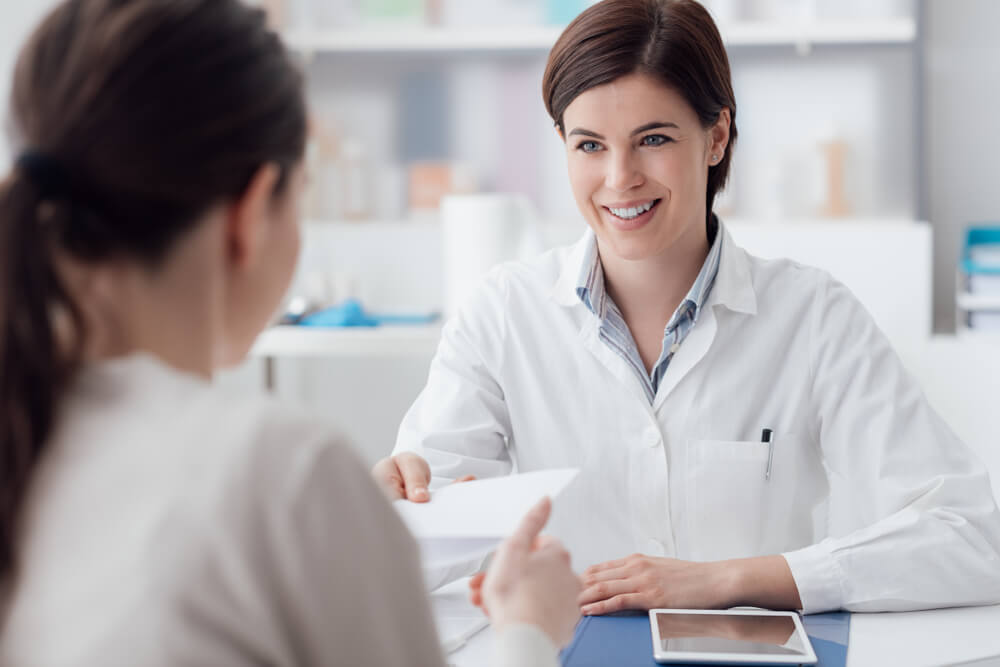 Referral Services Provided
• Blepharoplasty
• Cataract Evaluation
• Corneal Evaluation
• Cosmetic Diabetic Eye Exam
• Diabetic Retinopathy
• Flashes/Floaters
• LASIK Evaluation
• Macular Degeneration
• Glaucoma Evaluation
• Oculoplastics
• Ocular Prosthetics Refraction
• Strabismus/Amblyopia Evaluation
• Specialty Lens Fitting
Our Commitment to You and Our Patients
We are committed to partnering with regional optometrists, ophthalmologist, and primary care physicians in the joint care of our patient community. To provide convenience and patient centric care, our providers regularly co-manage care with regional doctors. If you are interested in learning more about co-managing with your surgical team, don't hesitate to contact us.
Experience That Matters
Schedule your patients in a timely manner
Provide a safe and caring environment
Utilize the latest advanced technologic equipment for diagnosis and treatment
Communicate with referring providers in a timely manner
We will make sure that all of your patients are cared for at the highest standard, and that no one is overlooked. We are happy to continue partnering with you in patient care and will ensure your patients are returned to your office promptly and according to your preferences.
Resources For You
For any of the following resources or for more information and questions, please contact Lucy Guitron at Lucy.Guitron@inlandeyespecialists.com.
Referral Forms
Marketing Material
Patient Education Materials
Continuing Education or Live Surgery Observation
We look forward to partnering with you and your practice.