Cataract Treatment
The good news is that you don't have to live with cataracts.
Take Our Cataract Self-Test
Schedule an Appointment
What Is A Cataract?
A cataract is the clouding effect of a person's natural eye lens. These natural lenses are what make it possible for us to focus on objects and process what we're seeing. When cataracts form, it diminishes the eye's ability to bring things into focus. Cataracts are incredibly common, affecting nearly half of all Americans by the age of 65. The good news is: you don't have to live with cataracts.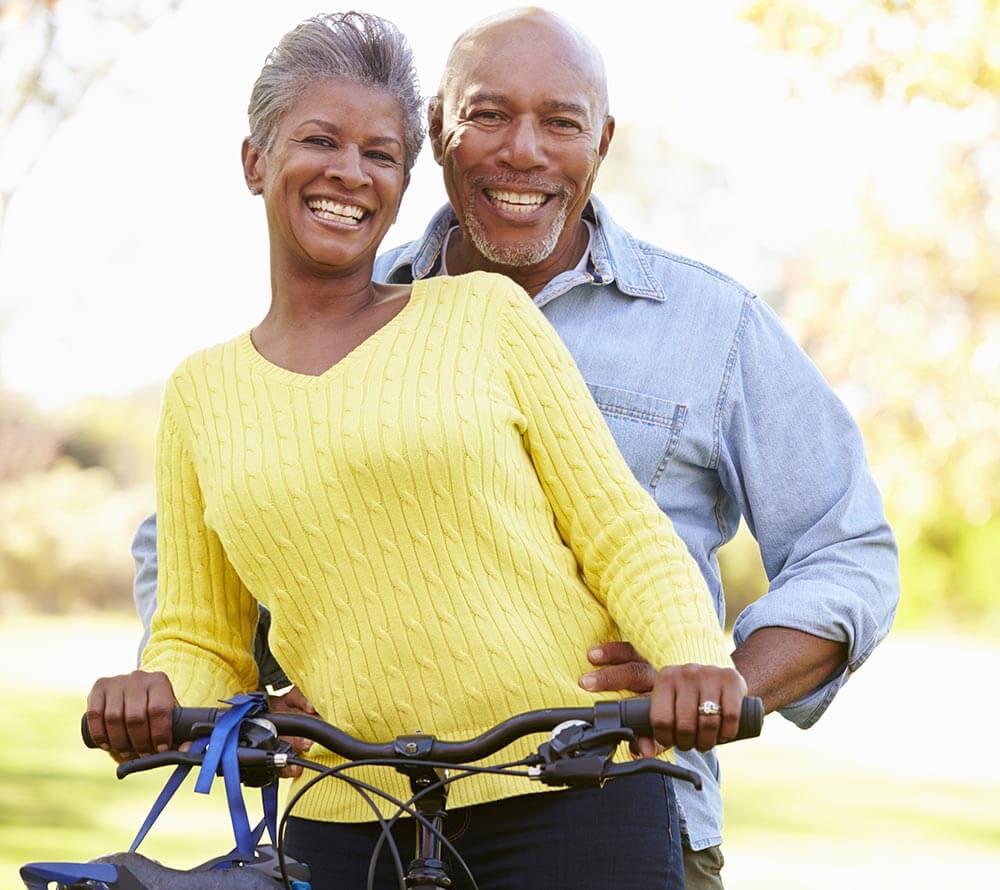 How Do I Know If I Have Cataracts?
If you are experiencing any of these symptoms, it may indicate the development of a cataract.
Blurred vision
Light sensitivity
Double vision in one eye
Glare
Poor night vision
Color distortion
Modern Cataract Surgery:
Cataract surgery is a simple procedure with an excellent success record. The clouded natural lens is replaced with an artificial lens called an intraocular lens (IOL) during an outpatient procedure. Modern ultrasound technology and ocular advancements have made it possible in recent years to perform surgery with smaller incisions, resulting in a shorter recovery window. A topical anesthetic makes it a painless process.
When your cataract (cloudy human lens) is removed, it is alike to a camera taking a photograph without a lens; the photo would be blurry. Therefore, anyone undergoing cataract extraction receives a new, man-made lens, called an intraocular lens (IOL), to replace their natural lens.
IOLs are permanent and maintenance free. You cannot feel them, you will never have to clean them, and unlike your natural lens, they stay clear indefinitely. The size, shape, design, material and prescription will be chosen by your doctor especially for you.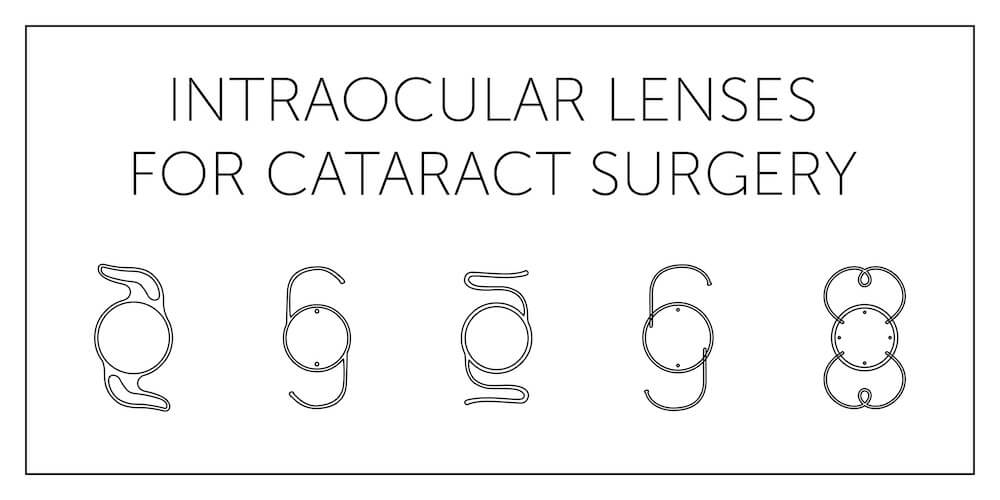 After a thorough examination and evaluation, you will be presented various options of IOLs. These IOLs are specially designed for you based upon your doctor's recommendation and your lifestyle. An IOL counselor will assist you with a detailed explanation of your lens options and answer any questions that you may have.
Monofocal IOL: Assists patients in distance activities and helps lessen the dependent on glasses.
Advanced Technology IOLs (AT IOLs): Offers variable distance viewing with greater possibility that glasses or contacts will not be needed.
Extended Range of Vision IOL: Provides less dependence at all distances and offer greater freedom from eyewear than traditional monofocal IOLs.
Toric (or Astigmatic) IOLs: Reduces or eliminates corneal astigmatism while greatly improving distance vision in patients.
Accommodating (Crystalens) IOL: Corrects vision by changing focus as the patient views objects at varying distances.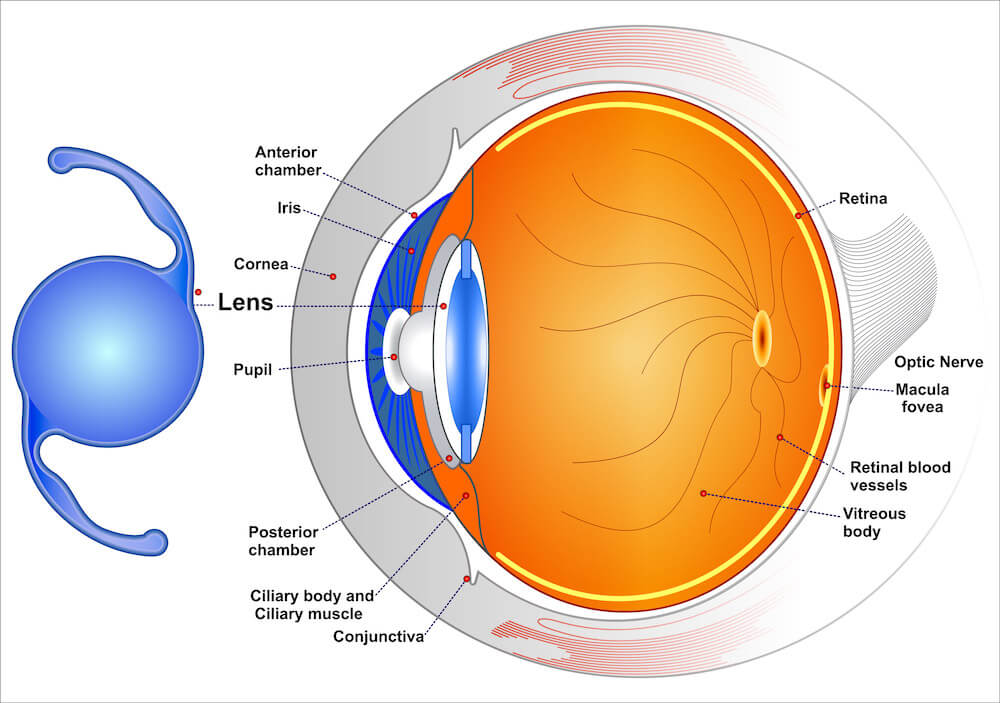 Cataract surgery is one of the safest and most effective vision correction surgeries available. IOL implantation makes it possible for those with cataracts and age-related eye problems to enjoy the best vision of their lives.
Please contact an ophthalmologist at Inland Eye Specialists today, if you'd like to determine your candidacy for cataract surgery with intraocular lenses. Our doctors will evaluate your eyes to ascertain which one of the many intraocular lenses available may be right for you.
J. Grant Tew, MD Discusses Cataract Surgery
Learn about cataracts from Dr. Sorenson
Frequently Asked Questions
Am I at greater risk of developing a cataract?
No one is immune to cataracts. However, certain groups have an increased risk of developing cataracts and needing surgery. Those considered high-risk are:
Smokers
Diabetics
Steroid users
Individuals who have experienced trauma to the eye
Is age the only thing that causes cataracts?
No. Cataracts can also form as the result of other factors, such as:
Eye injury
Existing eye disease
Use of certain medications
Other health problems (e.g. diabetes)
How do I know if I have a cataract
A typical indicator of cataract development is the introduction of "night halos" or glares in your vision. The best way to know, though, is to have an eye exam.