Robert C. Sorenson, M.D., Ph.D.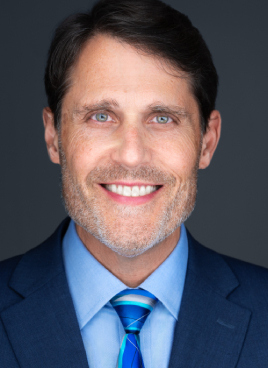 Robert C. Sorenson, M.D., Ph.D. is a board-certified ophthalmologist. He received his medical degree and Ph.D. from the University of Michigan where he graduated Cum Laude. He completed his ophthalmology residency training at the Wilmer Eye Institute, Johns Hopkins Hospital. Dr. Sorenson was a Fellow of the Medical Scientist Training Program, while at the University of Michigan.
Dr. Sorenson is a member of the American Academy of Ophthalmology, American Medical Association, California Medical Association, California Academy of Ophthalmology, and the Tri-County Eye Society. He has published numerous scientific papers in several prestigious journals and received many academic awards.
Dr. Sorenson performs cataract surgery with the "no stitch, no shot" technique. He is a VISX-certified LASIK surgeon. Dr. Sorenson also provides treatment for diabetes, glaucoma, macular degeneration, and other diseases of the eye.
Dr. Sorenson has participated in missionary services in Argentina and Mexico. He is bilingual, fluent in Spanish as his second language. Dr. Sorenson and his wife are the proud parents of seven children and three grandchildren. He keeps busy with his church callings and enjoys playing his guitars with the little free time he has left.
"The field of ophthalmology was appealing to me because it involves highly specialized procedures that can make a positive impact in people's' lives. Being able to diagnose and treat a whole host of eye diseases and abnormalities is both personally and professionally rewarding to me.
Next, I pride myself on delivering innovative, proven vision solutions with a human touch. I'm a patient's advocate; I spend the time to educate them on their condition and their treatment options and encourage them to take an active role in their care. This interactive approach helps make the whole process a positive one for patients and their families."
Learn about cataracts from Dr. Sorenson