Before Your Visit
Patient Forms
Before your appointment, please review,
complete, download, and print the
new/returning patient forms.
Formularios de Pacientes
Antes de su cita, revisión, completo, descargue e
imprima los formularios para pacientes
nuevos/que regresan.
First Impressions
Comfort. That's what we hope you feel during your time at our office – not just during your first visit, but during all of your visits. When you walk into the office, expect to be welcomed by our team of staff. From there, you will be asked to sign in, later to be met by the doctor that will be assisting you during your appointment.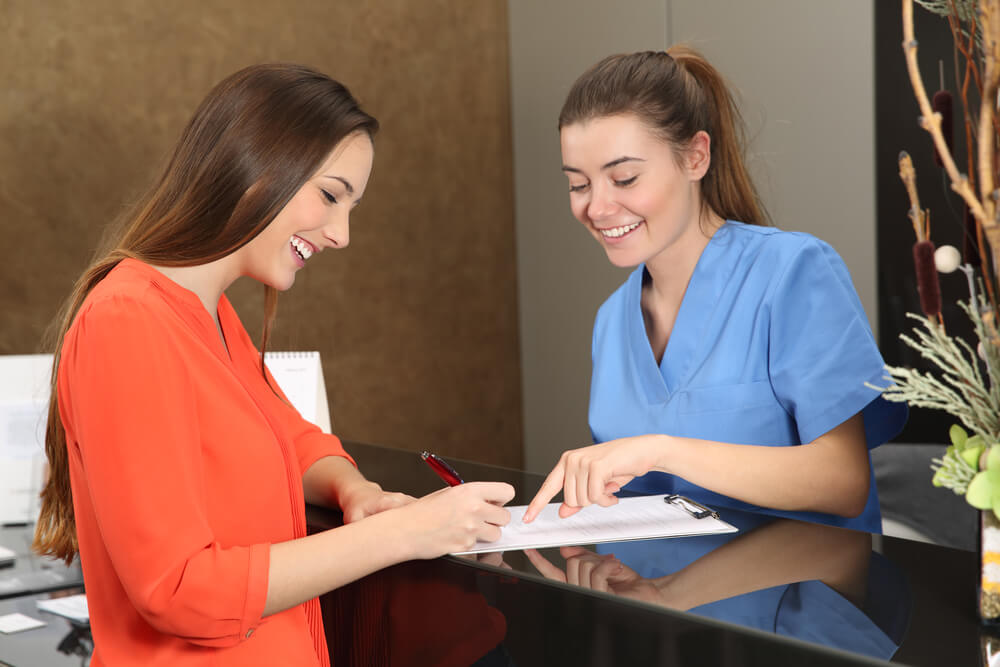 ---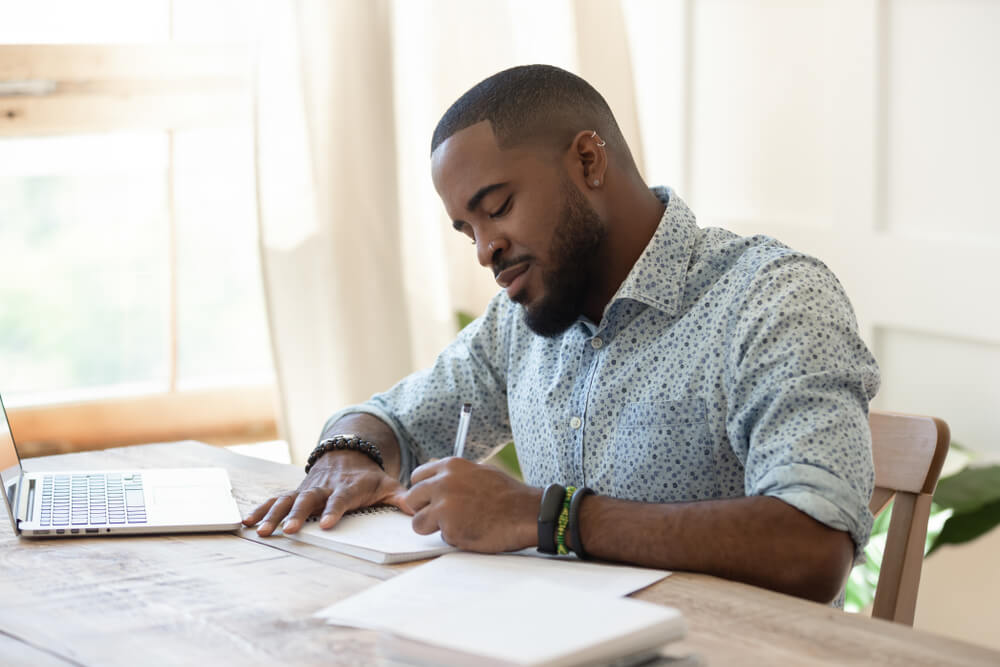 Preparation
Each patient's story is different. Your particular visit or procedure may require that you come prepared with items different than that of another patient. However, in general, we ask that you bring the following when visit our office:
Your current pair(s) of eyeglasses
Any medications (including non-prescription) you use regular, as these may be contributing or hindering eye health
Your vision insurance information
---
Bring your questions
You have questions, we respect and appreciate that. Our job begins and ends with serving you and that includes providing the knowledge and insight you want and need. That said, please bring any and all questions or concerns you have. We're here and ready to help.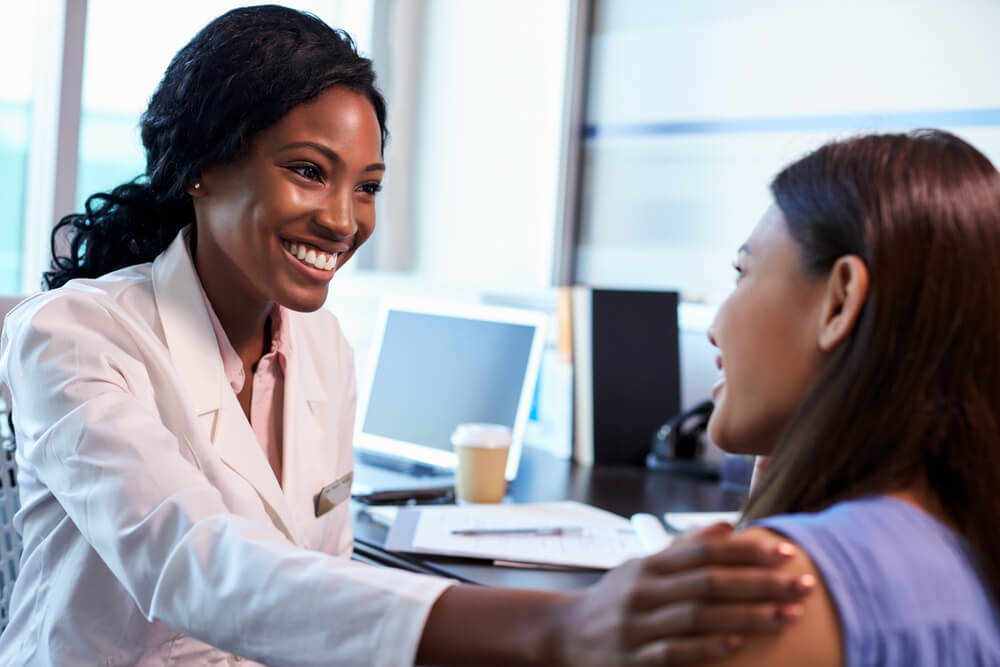 ---