PRK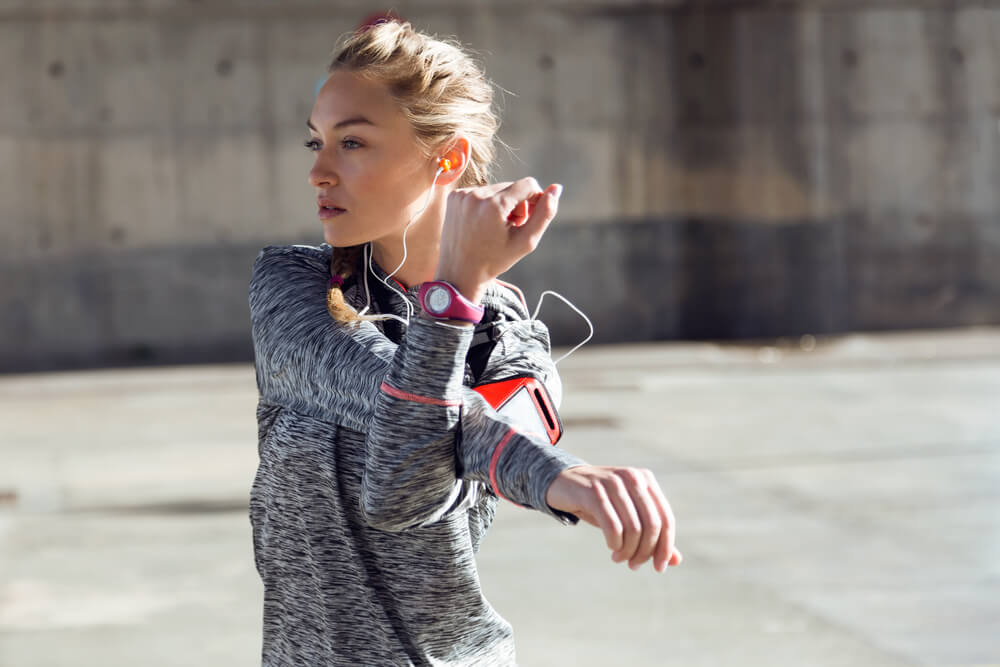 What is PRK?
PRK (Photorefractive Keratectomy) is an extremely safe alternative to LASIK. PRK offers the same vision correction as LASIK, but differs in how the surface of the cornea is prepared.
What is the difference between PRK & LASIK?
During LASIK, the doctor uses a laser to create the corneal flap, whereas during PRK, he or she gently removes the skin covering the cornea, so the laser can be applied to the cornea's surface.
PRK is typically reserved for patients whose corneas are too thin for LASIK or who possess corneal issues prior to surgery. You and your surgeon will decide whether LASIK or PRK is best for your specific needs.
Is PRK right for me?
Do you have difficulty reading or seeing far away?
Are you struggling with depth perception?
Are you nearsighted, farsighted, or do you have an astigmatism?
Are you looking for the benefits of LASIK but can't have LASIK?
If you answer "Yes" to any of these questions, PRK might be right for you. Schedule a consultation.
---
Frequently Asked Questions
How do I know if I am a candidate for PRK?
You will need to come in for a consultation. This provides our doctors with the most accurate view of the back of your eye to determine whether everything is healthy enough to move forward with PRK. If you wear soft contact lenses, we ask that you remove them for at least three days prior to the evaluation.
How long do the results last?
Research has shown that PRK is a permanent procedure. In some instances, however, patients will need to have an enhancement in which the surgeon has to repeat the procedure to obtain satisfactory results. Due to the expertise and careful planning of our surgeons and staff, we have an extremely low enhancement rate.
Is PRK painful?
Doctors use drops to numb the eye, so most patients report that PRK is completely painless. However, some patients do experience minor discomfort from the pressure felt during the creation of the flap.
How long before I can return to work/school/other activities?
PRK heals a little more slowly than LASIK and may require a few days off from work following your surgery. We typically recommend refraining from strenuous exercise and outdoor sports for 7 days after surgery. PRK patients should not participate in swimming for two weeks. You and your doctor can discuss more specific concerns.
Do you offer financing options?
YES. Learn more about your options on our Is Vision Correction Affordable? page.