John J. McDiarmid, O.D.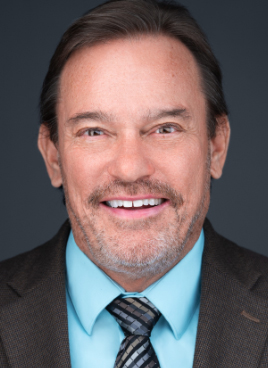 "The eye is responsible for one of our most vital senses, and I've always been fascinated with it. In fact, my interest in the physiology of the eye and vision is what led me to the field of optometry. The eyes can tell us a lot about our overall health."
Dr. John J. McDiarmid is a graduate of Stanford University and received his optometric degree from the Southern California College of Optometry. Dr. McDiarmid is an active member of the American Board of Optometry. He has received national awards for patient satisfaction.
Dr. McDiarmid provides comprehensive eye examinations, individualized contact lenses and fittings, and eyeglass prescriptions. He also provides the selection of eyeglass frames and lenses. Dr. McDiarmid provides LASIK evaluations and pre and post-surgery management. He manages all types of eye health problems and emergencies.
Dr. McDiarmid was drafted to play professional soccer and holds The NCAA record for the fastest goal scored. He currently coaches children's soccer. He loves hiking and spending time in the outdoors with his family. Dr. McDiarmid is available for appointment in our Murrieta and Temecula offices Monday through Saturday.
"I can't think of anything more rewarding than providing exceptional, highly-personalized eyecare to patients of all ages. I treat my patients just like I would friends or family members, and I've enjoyed watching the young ones grow up and the rest grow old gracefully."