Eye Health 101: 8 LASIK Benefits for Your Eyes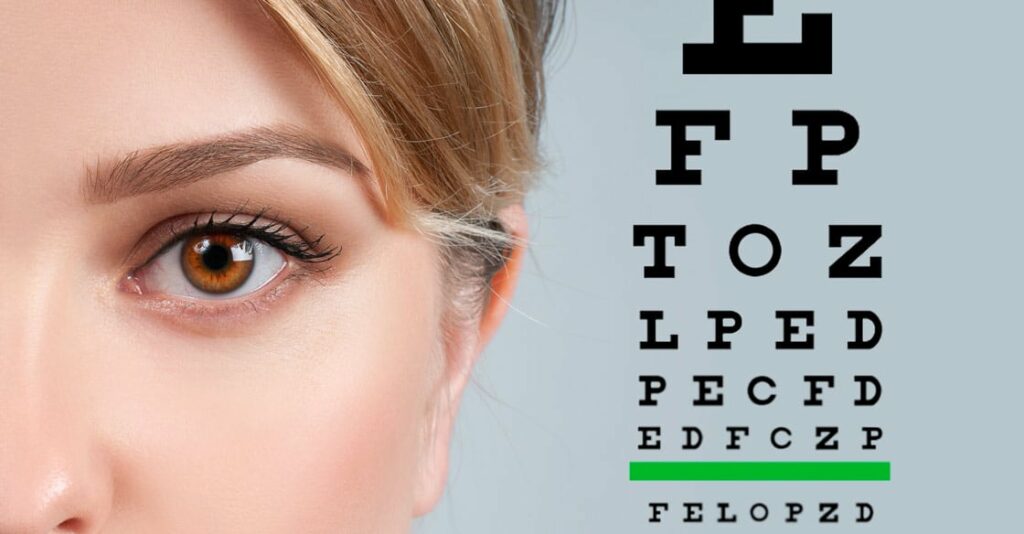 Over 28 million people have received LASIK surgery since its origin more than twenty years ago. There are many unexpected benefits of LASIK. Some call it the world's most popular elective surgery. Why? It's a procedure that promises freedom and grants a higher quality of life for those who take the leap. These LASIK benefits will change your life.
8 Benefits of LASIK Surgery
1. Minimal Procedure Time
Most LASIK surgeries only take an hour to perform. Yes, it is delicate surgery, but it's efficient. After thirty minutes or so of recovery time, you are on your way home with a new view of the world.
2. Fast Recovery
One of the greatest LASIK benefits is the recovery time. The average LASIK patient can expect less than 24 hours of recovery time. There are no bandages or stitches to worry over. That's only a day or two of missed work or a weekend if you're short on personal time. You won't be driving yourself home from the procedure, but you'll be up and running in a hurry.
3. Less Pain than Alternatives
People who undergo LASIK surgery generally describe the experience as painless. Sure, it sounds like it might be uncomfortable but in reality, it's a breeze. Alternatives such as PRK don't have the same reputation with most patients reporting pain and discomfort after the process is complete.
4. Better Vision
Of course, this is what it's all about. The vast majority of LASIK patients come away from the operation with 20/20 or 20/40 vision. That is a significant improvement and can mean the difference between a lifetime of reliance on corrective lenses or not.
5. Permanent Improvement
There are many different kinds of vision correction offered by LASIK. Depending on what is wrong with your eyes, LASIK can be a permanent solution for better vision. Even if age causes your sight to deteriorate, other LASIK benefits are that it can be performed again for many patients.
6. No More (or far less) Eye Appointments
After LASIK surgery, it is common to have a check-up to make sure things have healed correctly. After that, you can look forward to a less familiar relationship with your eye care specialist.
7. Save Money on New Lenses, Frames, and Contacts
Sure, LASIK requires an upfront cost, but if you are into designer frames for both indoor and outdoor eyewear, you might make up the expense in the money you save once you stop buying new eyewear every year. LASIK benefits many people's pockets when it comes to glasses and frames.
8. Comfort and Convenience
After a lifetime of carrying your glasses, cleaning your contact lenses, or worrying about scratches and fingerprints lurking around every corner, you will be amazed how free you feel once corrective lenses are out of the picture. Physical activities just got a whole lot more fun because LASIK can go many places glasses can't and probably shouldn't.
Obviously, if you are an eligible candidate for surgery,  LASIK benefits are abundant. It is an exciting procedure that gives your most powerful sense a much-needed boost.
Many people have gone their whole lives never knowing what life can be like without the constant hassle of wearing glasses or fumbling with contacts. Don't be one of them if you don't have to. Check out LASIK surgery and see if you're a good candidate to take advantage of its benefits. Once you ditch your glasses, you'll never look back.