8 Questions To Ask When Considering Vision Correction Surgery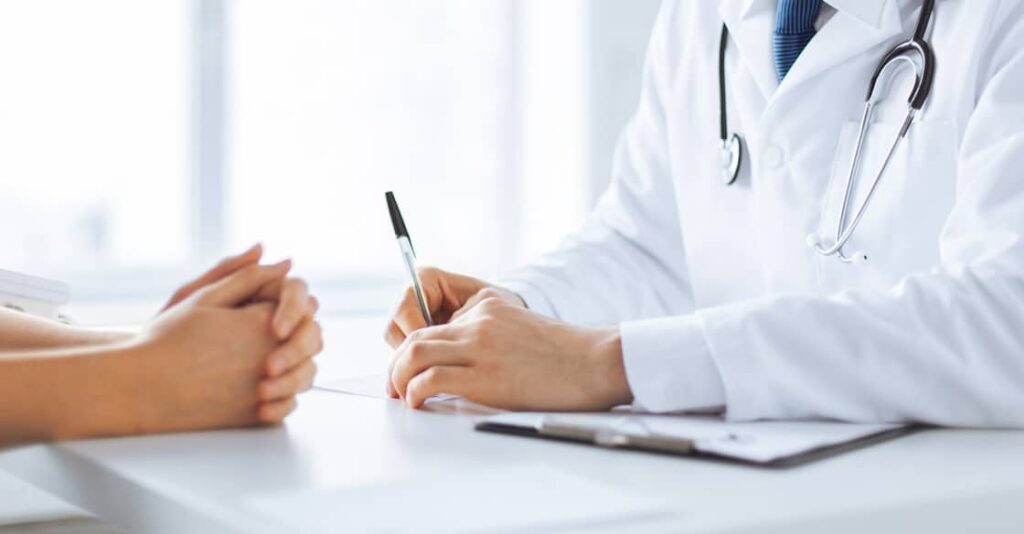 A vision correction surgery requires a lot of care and specialization from the surgeon who will perform the surgery on you. Before you head to your local vision correction center to schedule the surgery, here are eight questions you should ask your surgeon first:
About The Surgeon:
1. How Many Surgeries Have You Performed?
No matter how technically specialized a surgeon is, it is always better to choose a surgeon who has performed more surgeries. They would be much more likely to easily handle any irregularities that may arise during the surgery.
2. What Laser Technology Do You Use?
Constant advancements in technology and there are various laser technologies available have made eye surgery suitable for a large variety of people. Ask your surgeon which equipment they are using and whether it is the ideal technology in your case or not.
3. What Is The Surgical Procedure?
Although vision correction surgery is fairly quick, ask about the details of the procedure, including the time duration, so that you can plan the schedule accordingly. Your surgeon is the ideal person to ask any of the minute details you may be worried about.
About Yourself:
4. How Will The Surgery Benefit Me?
Ask your doctor what result you can expect out of the surgery. During the initial tests, your surgeon would be able to identify the root cause of your problem and the main purpose of the surgery would be to fix that error. Knowing beforehand the prospective outcome of the surgery will help prepare you for it. Nonetheless, there are many unexpected benefits to vision corrective surgery.
5. Will My Age Play Any Role During The Surgery?
In some cases, age plays an impactful role in how successful a vision correction surgery is. Ideally, 35-55 is the ideal age for surgery, but that's not final. Ask your doctor if age will play any role in your case.
6. Are There Any Risks Involved?
Everyone has a different reaction and healing process to the surgery. Some patients suffer from blurriness, tearing, dry eye syndrome and more during the surgery. Therefore it is a good idea to ask your surgeon if you might face any such problems post-surgery and know how to combat them beforehand.
7. Do I Have Any Medical Condition Which Will Affect The Surgery?
In some cases, certain medical conditions like diabetes, affect the surgery and recovery process. Always ask your surgeon beforehand if your medical conditions and the medicines you already use will have any impact.
8. How Long Will The Post-Surgery Recovery Be?
Recovery time differs from person to person. Some people are able to get back to their daily routine, while others take up a long time to recover. Always ask your surgeon about how long it will take you to recover completely.
Surgery is always a risky procedure, however, it also comes with some life-changing benefits. Eye vision correcting surgery can help you see clearer and positively change your quality of life. Keep these questions in mind as they help guide you along the vision correction surgery journey!
Contact Inland Eye Specialists to learn more about our vision correction procedures.