Can I Get LASIK After Cataract Surgery?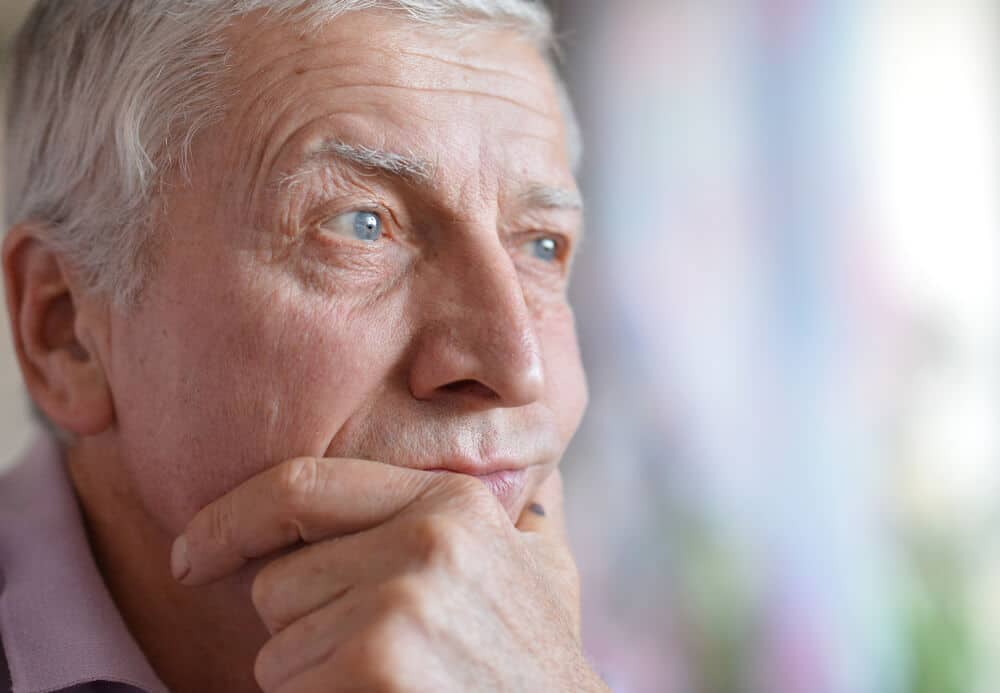 For many people, glasses and contacts work just fine. Why mess with a good thing by getting LASIK? Yet by the time they get older and cataracts are detected, surgery is the only viable option. So they may start to wonder, "If I have to get eye surgery anyway, should I just go ahead and get LASIK?"
Can you get LASIK after cataract surgery?
The answer is yes. But it may not be necessary. In fact, if you have refractive cataract surgery, you get the best of both worlds.
LASIK requires using a laser to reshape the eyes to correct refractive errors. During cataract surgery, an incision is made to remove the cataract-affected lens and replace it with a highly sophisticated, artificial intraocular lens (IOL). If a patient wishes to correct refractive errors after getting cataract surgery, their ophthalmologist can specially choose an intraocular lens to fit their prescription needs. This is referred to as refractive cataract surgery.
In this scenario, ophthalmologists will often recommend that their patient undergoes laser cataract surgery to get the best possible results. The great news is that these new, premium lenses can be used to address presbyopia, an age-related vision problem that affects people over the age of 40 whether they've experienced vision issues in the past or not.
REFRESHER: What exactly is cataract surgery?
Cataracts are a protein build-up on the natural lens behind the iris. Medieval methods for dealing with cataracts involved hitting the eye with a sharp object to dislocate the lens and send it flying into the vitreous cavity. This resulted in extremely poor vision. Nowadays, an ophthalmologist's technique is a little more refined. A blade (or a laser) is used to make a small incision in the cornea. Ultrasound technology is used to break up the lens and the pieces are then siphoned out of the eye. The IOL (chosen for your specific prescription if it's refractive cataract surgery) is inserted into the eye to replace the natural lens.
LASIK performed on its own is a laser surgery that reshapes the corneas. It can address nearsightedness, farsightedness, and astigmatism, although it does not address presbyopia. It is a quick and easy procedure that can introduce a lot of convenience and freedom into a person's life by reducing their dependence on glasses and contacts.
If you just want to get your cataract surgery done and save LASIK for some time after, there is no harm in getting LASIK eye surgery after the fact. Stop by Inland Eye for a free consultation. We have LASIK and cataracts specialists at our Temecula and Murrieta locations ready to chat with you today!