5 Questions To Ask Your Doctor About LASIK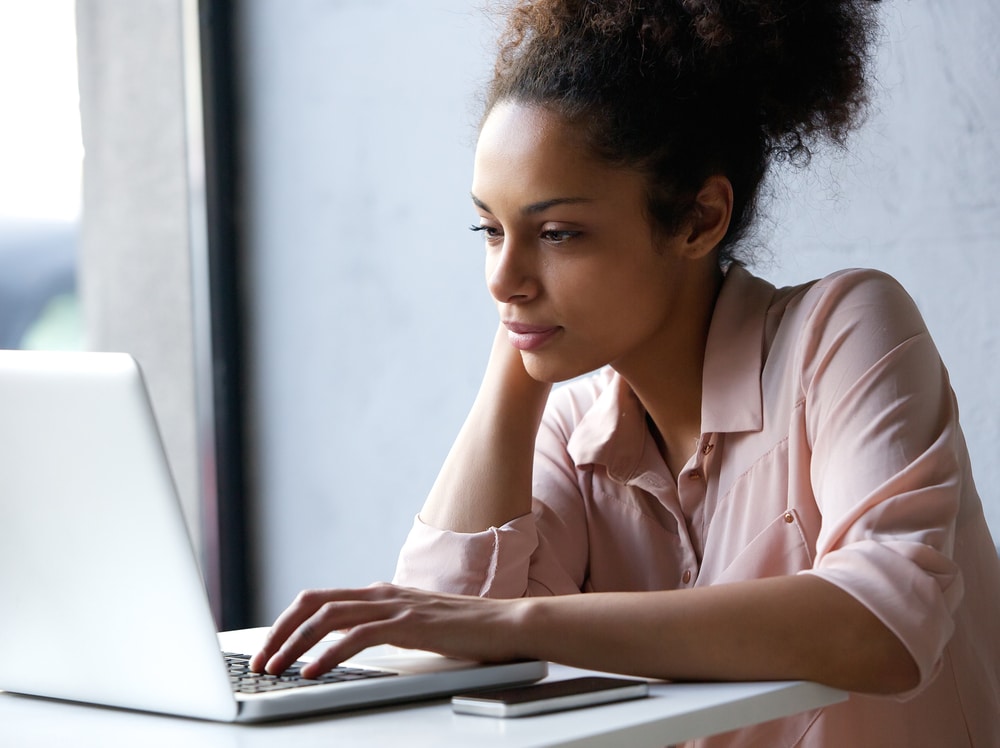 LASIK inspires both excitement and fear in prospective patients. Some people flat out refuse while others are only too eager to get the surgery to be rid of glasses and contacts. Then there are those who fall somewhere in the middle. They are pretty much convinced due to friends and testimonials that LASIK is safe, but they are still uncertain. This is usually due to the fact that they want more info, but they're not sure which questions to ask.
Undertaking your own research is a smart approach. But once you've brushed up on the basics, be sure to take any additional, complicated questions about LASIK surgery to an ophthalmologist. An eye care professional is more equipped to give you expert advice on the procedure, and they can also do a consultation to figure out whether LASIK is right for you. If you need help getting started with your personal research, or deciding what questions to ask your doctor, here are five questions, ranging from the basic to the slightly more complex, about LASIK.
How exactly does LASIK work?
LASIK, which stands for Laser-Assisted In-Situ Keratomileusis, is a procedure that corrects refractive errors. Refractive errors are caused by irregularly shaped eyes. What LASIK does is use laser technology to reshape your corneas. It's like a permanent prescription.
Why are blades involved if the laser is doing the reshaping?
In order to get to the part of the eye that needs to be reshaped, an incision needs to be made in the corneas. That being said, patients can now receive bladeless LASIK. An incision is still made, but a femtosecond laser is used to make the incision instead of a blade. Both are still highly sophisticated methods and the one you ultimately decide to use is up to you and your doctor.
Can I go blind from LASIK?
It is next to impossible to go blind from LASIK. Like any surgical procedure, there is the risk of complications. A possible complication from LASIK is vision that is worse off than it was before the procedure, a rare occurrence that can easily be touched up by a follow-up procedure. The data has shown that complication risks from LASIK are less than 1 percent. Moreover, the chances of infection are very minimal and are significantly reduced if you follow your ophthalmologist's instructions for postoperative care.
What's the story about undercorrections and overcorrections?
The higher a patient's correction level, the higher the chance that there will be an undercorrection or an overcorrection. This can easily be remedied by a follow-up enhancement procedure, but there is one catch. If a patient's corneas are too thin, then an enhancement procedure is not recommended. The vision issues can still be traditionally dealt with using glasses or contacts.
How worried should I be about glares and halos after the procedure?
Glares and halos are a common side effect of LASIK, and these symptoms typically disappear a few weeks or months after the procedure. Patients usually experience this discomfort whenever they are exposed to bright lights like street lights or headlights.
Have more questions? Give Inland Eye a call and book a free consultation with one of our LASIK specialists. Drop by our Murrieta or Temecula locations today.