The Pros And Cons Of LASIK Eye Surgery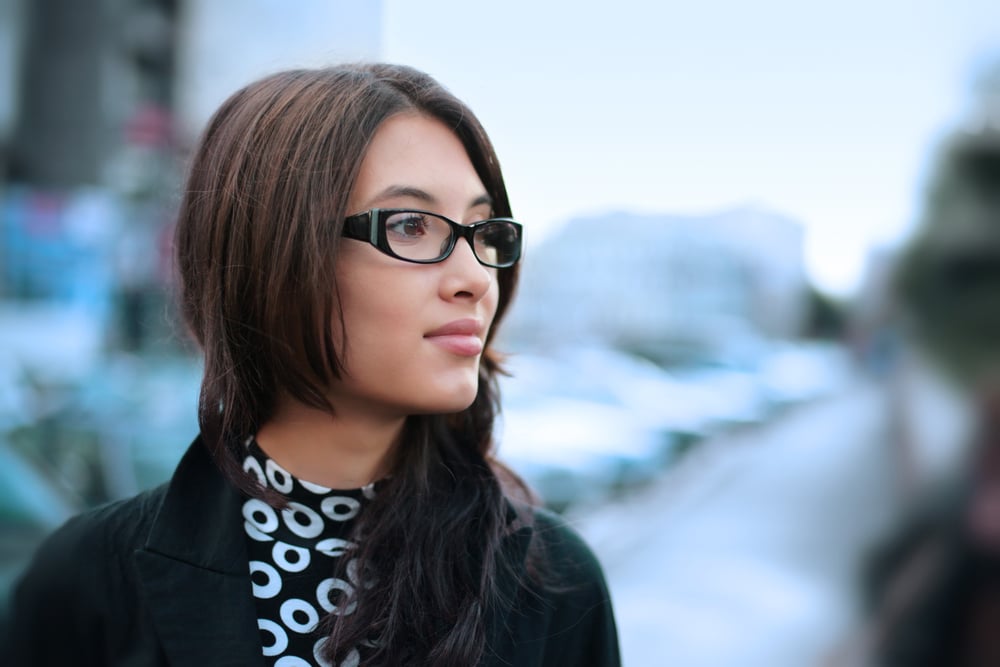 The benefits of LASIK eye surgery have been widely promoted by celebrities, ophthalmologists, and everyday people who have corrected their vision with the procedure. Nevertheless, there are still factors that give prospective patients pause. It's completely natural – not to mention, smart – to have questions. To guide you while seeking information on LASIK, we have rounded up some of the pros and cons of LASIK eye surgery.
The Cons of LASIK Eye Surgery
Patients who get LASIK may experience side effects, but most of these side effects are either manageable or quickly disappear in the weeks following the procedure.
Infection: There is a 1 in 10,000 chance that you will get an infection following LASIK. That's lower than the odds of getting an infection from putting in contacts. Like any surgical procedure, there is the risk of infection, but proper post-op care and hiring a highly qualified doctor with great recommendations are all actions that can reduce the chances of this unpleasant scenario.
Dry eyes: It is normal to experience dry eyes for a couple of weeks after undergoing LASIK eye surgery. With some eye drops, this irritating side effect of LASIK eventually goes away and your eyes return to the same level of moisture they had before the operation.
Subconjunctival hemorrhages: Don't let the seriousness of this name freak you out. Subconjunctival hemorrhages are just red spots on the whites of the eyes and they are not as terrifying as they sound. They're the result of suction rings used to keep the eye steady and in place during the procedure while your ophthalmologist makes the corneal incision. They can last for anywhere from a week to about a month, but they are not a sign of any vision problems and they do not hurt.
The Pros of LASIK
Safe, routine procedure: LASIK is a routine procedure that is performed on millions around the world. The procedure that would eventually be known as LASIK was approved by the U.S. Food and Drug Administration in 1999, and has left many Americans happy with the results including professional golfer Tiger Woods and Friends actress Courteney Cox.
Eliminates the need for glasses and contacts: With the exception of touch up procedures if your prescription changes, you only need to get LASIK once. This means you no longer have to think about your eye care on a daily basis the way you needed to when using glasses or contacts. Physical activity is easier since you do not have to worry about breaking your glasses, and you can go out for the evening without worrying about taking out your contacts later that night.
Can Return to Work Within Days: Depending on the kind of work that you do, you can return to work within a couple of days after the procedure. You want to avoid any activities that may cause injury to the eye in order to provide time for the corneal incisions to properly heal. If you work in a clean, office environment, for instance, then you are good to get back to work.
When considering any operation, questions are normal and a sign that you are taking your health care and eye care seriously. LASIK is no exception. But while you are researching the pros and cons of LASIK, make sure your main source of information is a licensed eye care specialist who can provide expert advice about whether LASIK is right for you. Stop by an Inland Eye office in Temecula or Murrieta to speak with one of our ophthalmologists about getting LASIK.