Blade Or No Blade? A Comparison Between Traditional And Bladeless LASIK Surgery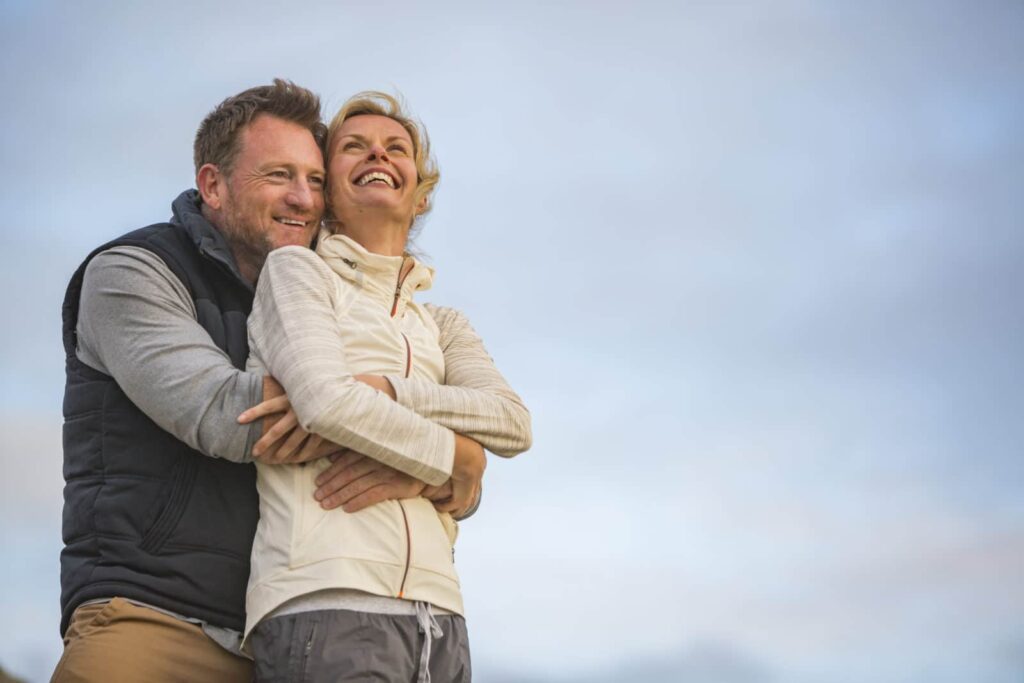 Did you know that Laser In-Situ Keratomilieusis (LASIK) is one of the most commonly performed refractive surgeries worldwide. It has given people with less-than-perfect eyesight the chance to live a life free from prescription glasses and corrective lenses. The goal of the surgery is to achieve the best possible vision by correcting the shape of the cornea. This is done with the use of a microkeratome, a tool that creates a corneal flap, and a highly specialized excimer laser to vaporize a thin layer of corneal tissues based on the prescription of the client. The flap is folded back and the eye begins to heal without the use of stitches.
While traditional LASIK proves to be very effective, not everyone is an ideal candidate for the surgery. With the advancement of technology in refractive surgery, modifications in LASIK techniques have served a wider population, especially those with more complex refractive errors. Today, bladeless LASIK is becoming the standard in LASIK surgery around the world, as well as here in Temecula, CA.
Making the Choice
There are a lot of options to choose from when it comes to LASIK. A visit to Inland Eye in California sheds light on the various factors that will be considered. With the help of one of our LASIK surgeons, patients interested in LASIK can learn which procedure will give the optimum result.
While studies comparing the results of traditional and bladeless LASIK conclude that the outcomes are just about the same, bladeless LASIK allows a wider range of people to safely undergo the procedure. Nevertheless, the key aspect to making an informed decision is knowing the difference between the two LASIK techniques.
Comparison of Blade and Bladeless LASIK
Both forms of LASIK follow the same principle. Both have excellent results and are safe for patients. However, the big difference lies in the manner that the corneal flap is created.
As mentioned earlier, a surgical instrument that uses blade called microkeratome is used in blade-based LASIK. This is ideal for patients who need minor vision corrections. While microkeratome is faster to create a flap, there is a small risk of distortions and buttonhole flaps that can occur due to the use of a blade.
On the other hand, the femtosecond laser is used in bladeless LASIK. Rather than cutting, the femtosecond laser breaks corneal cells apart. It creates a more uniform flap and is linked to better long-term outcomes. More surgeons are now using this technique. Some of the equipment we use during bladeless LASIK at Inland Eye includes Intralase and iLASIK.
Before we can determine which LASIK procedure is best for you, you must come in for an eye exam and LASIK consultation.
Visit Inland Eye LASIK Center Today
Here in our LASIK center in Temecula, California, we only provide the best for our patients' safety and satisfaction with our ceiling-high care standards and up-to-date technology. Expert LASIK surgeons Dr. Barratt Phillips and Dr. Duncan Johnson are passionate and committed to guiding patients through every step of the way towards their best vision. Contact Inland Eye now and we'd be happy to schedule you an appointment!