Why Individualized Laser Vision Correction Is Best For You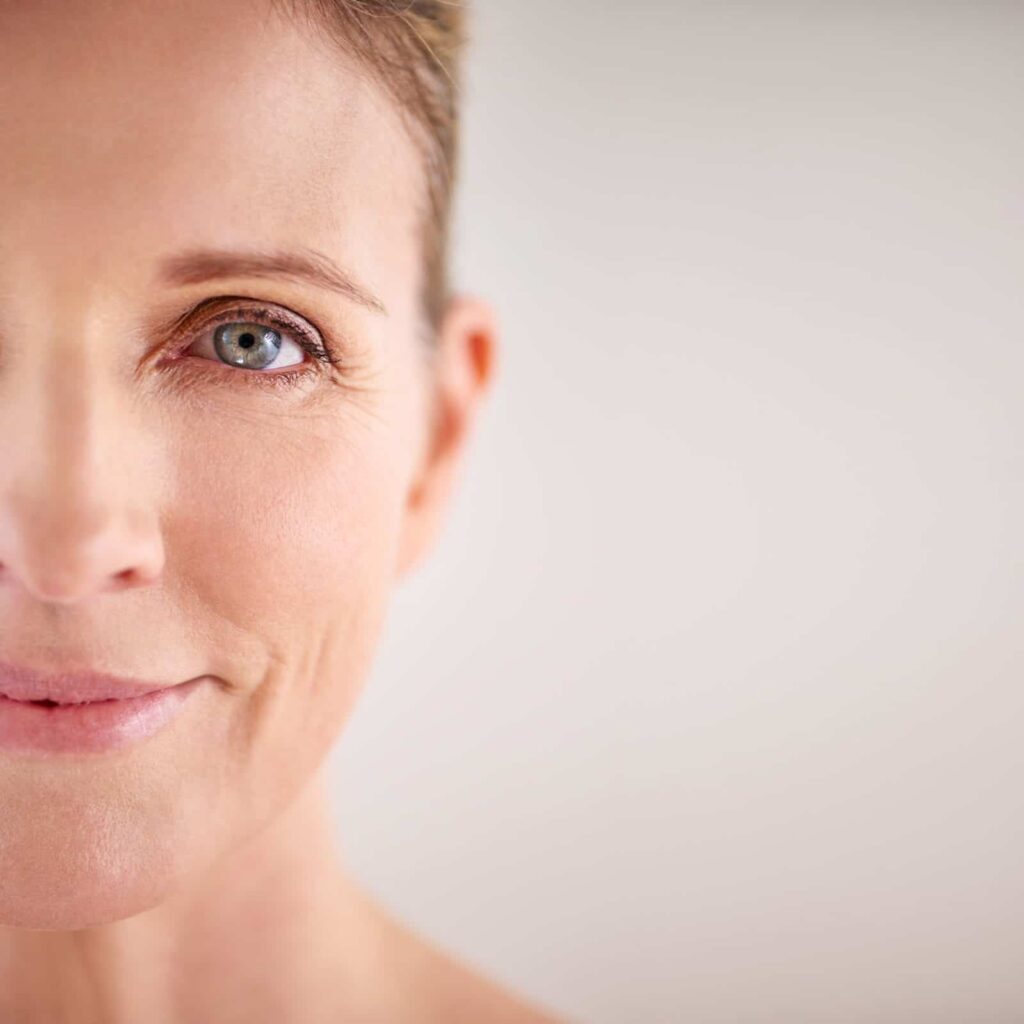 Just as every person's DNA is unique, every person's cornea is different. Moreover, the irregularities and imperfections of the eye do not follow a pattern. This is the reason why traditional LASIK is not for everyone, especially those with complex visual defects and corneal irregularities, referred to as higher order aberrations.
Fortunately, an advanced LASIK technology called Advanced CustomVue LASIK has been devised to cater to those who have been previously told that they are not candidates for LASIK. With CustomVue LASIK, a patient is given individualized care, as custom LASIK makes it possible to detect even the smallest imperfections of the eye.
Our LASIK center in California is equipped with this technology, allowing our patients to enjoy completely customized results. At Inland Eye in Murrieta and Temecula, our LASIK surgeons advocate for this superior approach in LASIK surgery and are experts in handling an individualized treatment regimen.
"Eagle Eye" Surgery: The Mechanism Behind
Based on Wavefront Technology utilized by NASA to fix faulty optics of Hubble Telescopes, CustomVue LASIK is able to map a three-dimensional image of your eyes. This 3D map is used to formulate your individualized laser vision correction plan. This is made possible by an eye examination that you will take called WaveScan System examination at your clinic visit.
In addition to this, Wavefront technology enables Dr. Barratt Phillips and Dr. Duncan Johnson, your expert LASIK surgeons in Murrieta and Temecula, to obtain greatly-detailed information about the diameter of the pupil, the shape and curvature of the cornea, as well as the trajectory of the light as it passes through the eye. This is the data from which the individualized laser vision correction plan is constructed.
Each tiny imperfection is captured by the computer. This data is transmitted to the laser and guides it to the part where more work should be done. To this day, no other LASIK technique can obtain a better outcome, which is the reason it is also called "eagle eye" surgery.
The Best Choice for You
Individualized laser vision correction provides the best clinical judgment and sensitivity for your vision needs. Find a LASIK surgeon who offers this technology and you will experience vision correction with the best possible outcomes. Suddenly, a life free of prescription glasses and corrective lenses is not a dream, but a reality.
The accuracy and precision provided by CustomVue LASIK ensures that every detail of your eye is addressed. Before 3D mapping came around, these untouched errors were the reason why quality vision as an outcome is reduced. Now, even those with more complex refractive errors can see clearly without wearing corrective eyewear or contact lenses.
Here at Inland Eye in California, we are proud to offer the best and most up-to-date technology to our LASIK patients. Our doctors are dedicated to making LASIK a great experience and to helping people see clearly. LASIK surgery is one of the best investments you can make to improve your quality of life. Visit one of our locations in Murrieta or Temecula today, or contact us to schedule your LASIK consultation!