Does My Eye Prescription Qualify for LASIK?
What is LASIK surgery?
LASIK means Laser-Assisted in Situ Keratomileusis. LASIK surgery is a quick, simple surgical procedure which can correct several of the vision problems people experience every day. Vision issues like myopia also know as near-sightedness, hyperopia or far-sightedness,  presbyopia the loss of near vision due to age, and different types of astigmatism which are vision problems caused by irregular-shaped corneas.  The requirements for LASIK surgery have changed in recent years, and it is now available to more people than ever before.
There are two different types of laser eye surgery – PRK (photorefractive keratotomy) and LASIK.  PRK was the original vision-correcting laser surgery and is still used very successfully today. In both types, vision correction happens by reshaping the cornea, the outer surface of the eye, so that light falls correctly on the retina, the area where the brain perceives vision.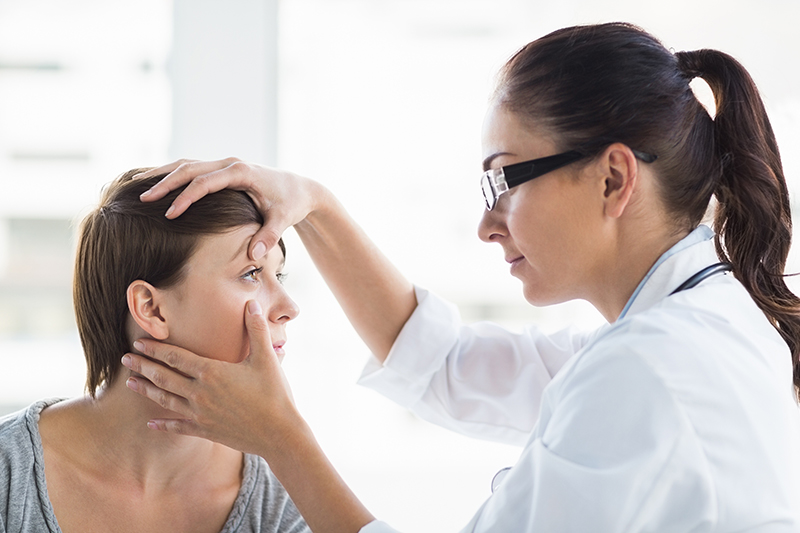 What Happens in Laser Eye Surgery Procedures?
In LASIK surgery, the ophthalmologist creates a tiny flap in the cornea, which is then gently repositioned at the end of the procedure.  In PRK, a thin surface layer of cells gets removed by the laser and discarded, the cells growing back quickly and naturally afterward.
In both procedures, a particular excimer laser is used, which utilizes non-burning ultra-violet light to remove and reshape the corneal tissue.
For the patient, the procedure is quick and easy, taking only about 20 minutes to complete.  Computer programs which use microscopic measurements precisely control the procedure. For most people, the surgery is pain-free, although a few patients experience mild temporary discomfort.
Is LASIK Surgery for Everyone?
Patients must meet specific medical requirements before undergoing LASIK surgery. Before any decision to perform LASIK is made, a thorough eye examination gets performed. This includes making sure that the eyes are in good general health.
Many people think that they don't qualify for LASIK because their eyeglass prescription is substandard. In other words, they have a high degree of refractive error, and their glasses need to provide a high degree of correction. Now, however, because of technological advances, millions of more people can take advantage of this life-enhancing treatment.
So if you're wondering if LASIK surgery is for you, here are some of the requirements for LASIK and the information you need.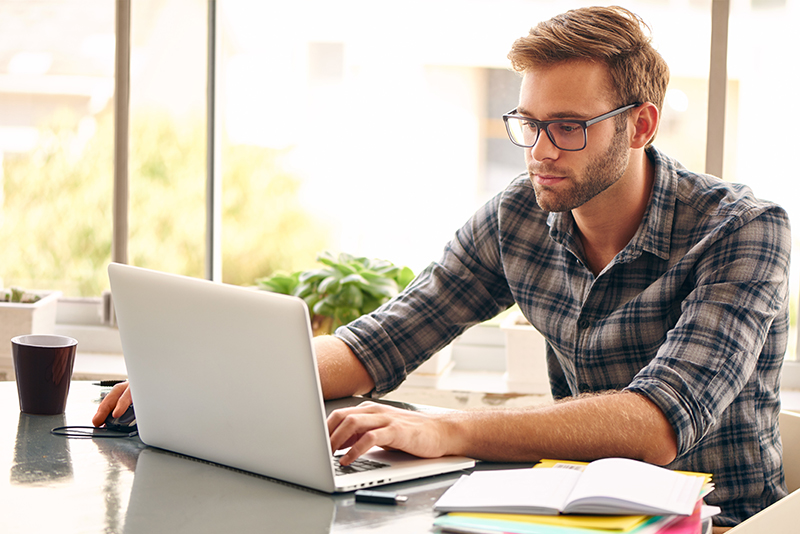 Requirements for LASIK Surgery
You must have a 'stable' eyeglass prescription; this means it hasn't changed for at least two consecutive years.
You must be over 18 years old, and preferably at least in your mid-twenties, as your prescription is likely to be more stable.
Your eyes need to be healthy, with no injuries, infection or disease.
Your eyeglass prescription needs to be within the 'treatable range.'  This is the degree to which your vision needs correcting, measured in

diopters

by ophthalmologists. 

Advanced lasers now can treat up to +6.00 diopters of hyperopia, 6 diopters of astigmatism, and up to -12.00 diopters of myopia, depending on which type of laser gets used for the surgery.
Your corneas need to be thick enough to allow for removal and reshaping of the corneal tissue.  If the cornea is too thin, you may not achieve the desired result in vision improvement.
Size of pupils – if your pupils are too large, this may cause post-treatment problems such as blurred vision or impaired night vision.  However, not everyone with large pupils gets barred from LASIK treatment.
The Eye Surgery Center will perform a comprehensive and professional eye examination and help you decide on the right treatment.  Check out the eye surgery center here.
Is LASIK Eye Surgery Permanent?
Usually, LASIK surgery is permanent.  However, in a small number of cases, some blurring of vision can occur due to changes in the lens inside the eye.  A follow-up procedure called LASIK enhancement is recommended to restore clear vision again.
Benefits of LASIK Surgery
There are many benefits of LASIK surgery. It is a quick and straightforward procedure, and patients tend to recover quickly compared with PRK. So if you're not sure if you have the requirements for LASIK surgery, why not check it out?  It could be the best decision you ever made.