Eyecare Q & A — Can You Get Cataract Surgery After LASIK?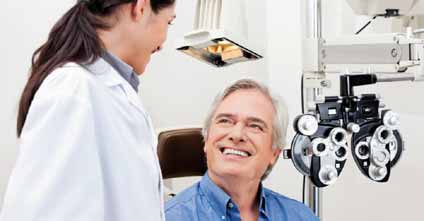 The eye is the most important sensory organ, and any problem with the eyesight can directly hamper an individual's independence. Many factors affect the eyesight; however, vision deterioration with age is the most common. According to the World Health Organization, around 80% of the vision loss across the globe can be prevented or treated, and cataracts are responsible for 51% of the world blindness. Traditional cataract surgery and LASIK cataract surgery can be used to treat vision deterioration caused due to cataracts. But some people may ask – can you get cataract surgery after LASIK is done?
What is Cataract Surgery and LASIK?
Cataract surgery is the procedure of replacing the natural lens with an intraocular lens to improve vision as cataract blocks the natural lens. LASIK is a vision correction surgery that helps in the correction of common refractive errors of the eye like nearsightedness, farsightedness, and astigmatism. It is achieved by reshaping the outermost layer of the eye (cornea).
Cataract surgery involves lens replacement whereas LASIK eye surgery involves making changes to the cornea. This effectively means that treating the cornea does not inhibit treatment of the lens and that LASIK can be performed after cataract surgery and cataract surgery after LASIK.
What are the Causes of Cataracts?
Age is the most significant factor that causes cataract. However, many other factors, like the ones seen below, play a role in causing a cataract:
Secondary cataract: Occurs due to surgery for another eye problem or due to diseases like diabetes mellitus or malnutrition. Smoking or alcoholism can also lead to cataracts. Cataracts are sometimes said to be caused due to ingestion of drugs like corticosteroids and chlorpromazine

Traumatic cataract: Occurs due to eye injury or trauma, sometimes years after the trauma

Congenital cataract: In this type, the cataract is present at birth or can develop in early childhood

Radiation cataract: Occurs due to exposure to ultraviolet radiation
Rarely, a cataract can be inherited or can be present at birth due to infection in the mother during pregnancy. A cataract can also occur due to an injury to the eye or surgery for another eye condition like glaucoma.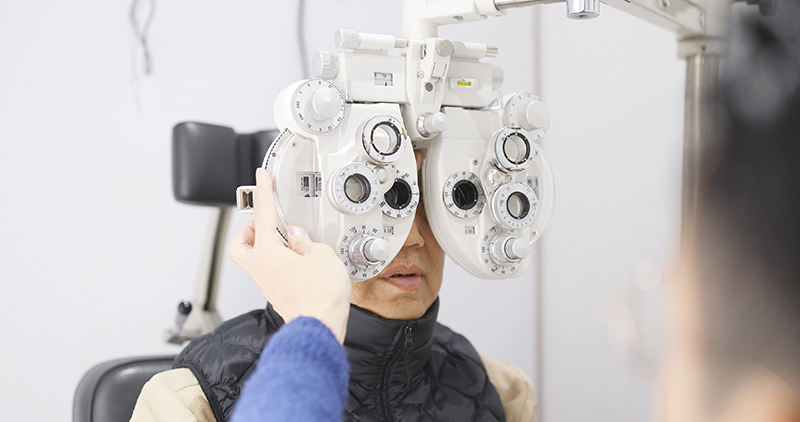 What are the Symptoms of Cataracts?
There are many symptoms of cataracts that characterize the condition. Cataracts cause cloudy, faded vision or blurred or double vision. These symptoms can also be because of other eye conditions. Consult an ophthalmologist if you suffer from any of these symptoms, or if you think you still need cataract surgery after LASIK.
How do you diagnose a cataract?
Various tests as follows are performed to diagnose cataracts:
Visual acuity test

Slit-lamp examination

Retinal examination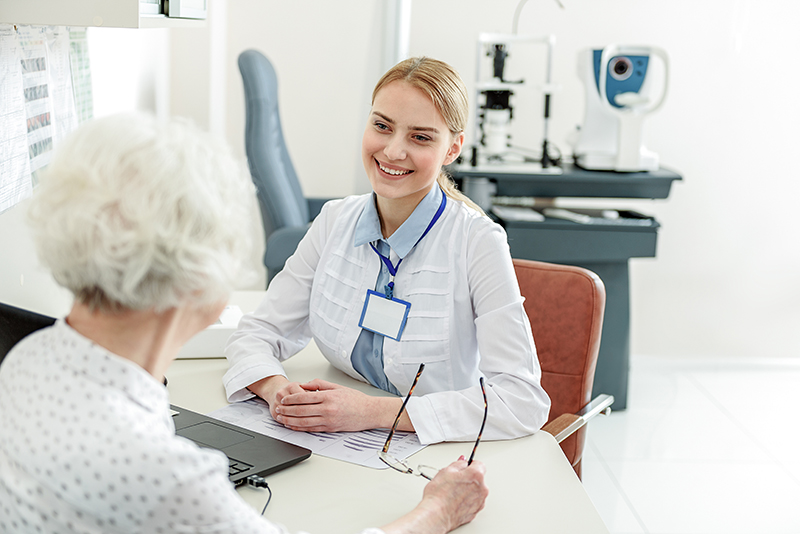 How do you treat cataracts?
When prescribed glasses do not clear your vision, cataract surgery may be needed. You should consult a doctor who will suggest a cataract surgery if the cataract is affecting your daily routine like reading, writing, etc. While cataract surgery can give good results overall, individuals with diabetes may have poorer outcomes. Delaying the surgery can also be harmful. If you need surgery for both eyes, your doctor may conduct the surgery of the second eye after the first eye is healed. After cataract surgery, the doctor will call you for follow-up, and your eye is generally healed in eight weeks.
Cataract surgery is a minor surgery in which the blocked lens is replaced with an intraocular lens. LASIK and cataract surgery do not inhibit each other, indicating that cataract surgery after LASIK can be performed safely.
Although cataract surgery after LASIK is possible, it is uncommon because of the recent developments in intraocular lenses. Premium intraocular lenses are fully customized and correct any refractive errors, eliminating the need for a procedure like LASIK.
Inland eye specialists is a top vision care provider that focuses on different procedures like LASIK, cataract surgery, and others. These services are provided to people of all age groups and for many eye conditions, allowing you to live a healthy life and see a clear bright world.