3 Audiobooks To Keep You Entertained During Your LASIK Recovery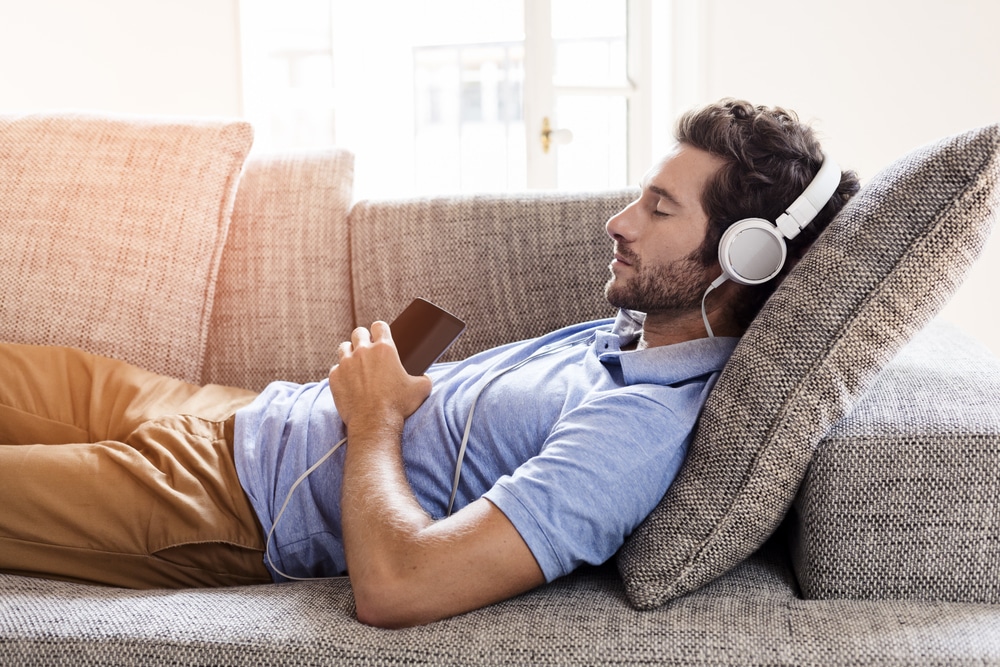 LASIK recovery does not take an exceptionally long time. In fact, your eyes start healing immediately after the procedure. Of course, people who undergo LASIK surgery are advised to take it easy in the days and weeks following LASIK including limiting the strain on their eyes and avoiding any activities that may cause an injury to the eyes. You are required to see your eye doctor 24-48 hours following the operation so that they can ensure everything is healing correctly and that there are no infections.
In most cases, people are cleared to drive and return to work after their LASIK procedure. But if you choose to take some time off following your LASIK procedure and need to keep yourself occupied, pick up these three audiobooks that can keep you entertained while you lay back and relax. Many patients find it difficult to watch TV or read a book during their LASIK recovery, so we recommend picking up an audiobook to keep you occupied! Here are a few suggestions:
Sting by Sandra Brown
This bestseller about lust and deception tells the story of an unlikely pairing, Shaw and Jordie, who become forced to rely on each other for survival. Shaw is tasked with killing Jordie in retaliation for a $30 million theft orchestrated by her brother. In order to gain this money for himself, Shaw kidnaps Jordie himself but quickly finds himself in danger as well due to law enforcement officials and shady characters who are interested in finding this money as well. As the story progresses, it becomes clear that Jordie's motives – and role in her brother's activities – are not all they appear to be.
The Woman in Cabin 10 by Ruth Ware
Travel writer Lo Blacklock receives a dream assignment to go on a luxury cruise ship for a week. At first everything from the events to the dinners to the ship are perfect. But during a particularly choppy night, Lo witnesses a woman being thrown overboard. Despite her testimony, all of the cruise's passengers remain accounted for and the people in charge continue with the voyage unbothered, leaving Lo desperate to convince the other passengers that something is not right.
All The Light We Cannot See by Anthony Doerr
This novel set in Germany and Nazi-occupied France tells the story of two young people with exceptional lives and divergent positions in the European political landscape. After going blind at the age of 6, Marie-Laure's father, who works at the Paris Museum of Natural History, creates a miniature of their city so that she can learn to navigate the streets. After the Nazis arrive, Marie-Laure and her father escape carrying a prized jewel with a dark past. At the same time, a young orphan named Werner develops an uncanny ability for building radios which earns him a valued position among the Nazi government. Soon the stories of these two very different characters converge as the Nazi war efforts bring Werner to the isolated town where Marie-Laure and her father are hiding.
If you are considering getting LASIK eye surgery or have some questions, give us a call and book an appointment at any one of our Inland Eye locations either in Murrieta or Temecula. One of our expert LASIK eye surgeons would be happy to walk you through the procedure and find out whether LASIK is right for you.