4 Ways Undergoing LASIK Surgery Can Improve Your Quality Of Life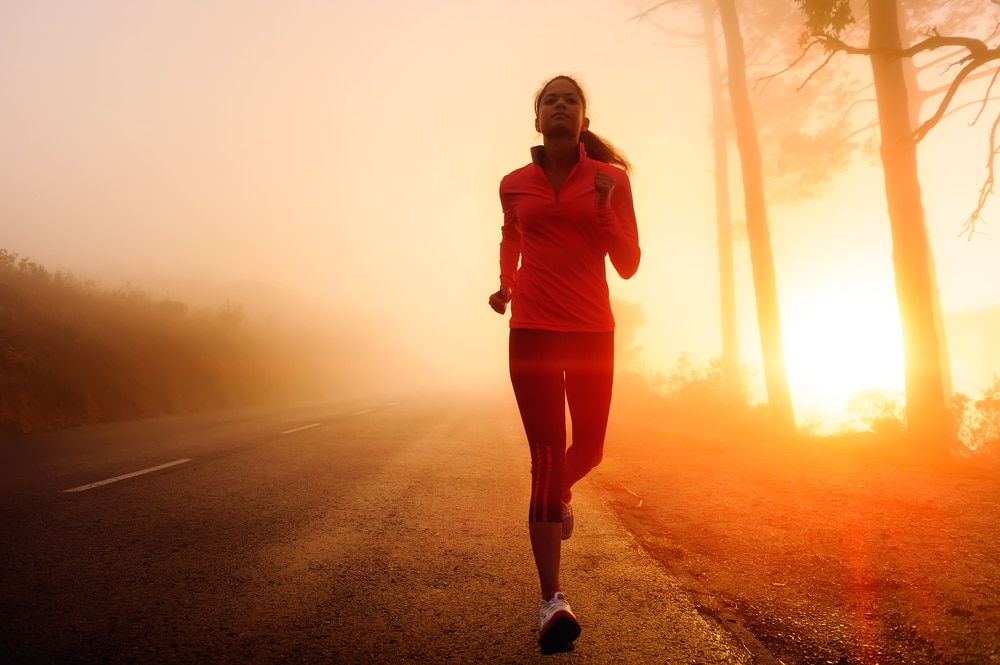 The biggest benefit of LASIK is its corrective effect on your vision, but glasses and contacts have the same result. What LASIK does not do is inconvenience your day to day life with specific hassles like finding a safe place to keep your glasses while engaging in physical activity or being unable to enjoy a beach trip out of fear you'll get sand in your eyes while wearing contacts.
1. It Makes Athletic Activity Easier
Athletes often complain about the inconvenience of glasses and contacts, particularly when it comes to contact sports. For instance, glasses are a non-starter for football players, and those who wear contacts have to suffer the discomfort of dirt and sweat that may get in their eyes. As a result, LASIK is an attractive solution for athletes. While they may need to take some time off to avoid any direct injuries to their eyes right after a LASIK procedure, ridding themselves of the burden of glasses and contacts may be worth the brief time off.
Even if you do not play sports professionally, LASIK can help you pursue the active lifestyle you seek. Jogging, hiking, camping, and more are all activities that are made easier when you do not need to worry about disinfecting lenses. Getting LASIK helps elevate your adventurous lifestyle.
2. Vacations Are Simpler
Traveling is another activity made simpler by getting LASIK. Packing and preparing for a trip is already a stressful experience. Imagine factoring in remembering to bring the things that allow you to see! Forgetting additional contacts or your contact solution can take your trip in an awful direction.
Imagine losing your contacts or breaking your glasses on your trip. It can be extraordinarily difficult finding a new pair with your specific prescription while you're abroad. Moreover, by the time you get things sorted out, you will most likely need to head back on a plane to home, work, and responsibilities. Some vacation that is.
3. Go Glasses-Free Without The Discomfort of Contacts
While you can certainly look beautiful with specs, some people prefer to go without the lenses, especially when they are wearing something extra special. It is possible to do this by wearing contacts, but having to insert and remove them every day as well as go through the necessary maintenance can be such a chore. LASIK is kind of like a "set it and forget it" solution. Aside from check-ups with your ophthalmologist to ensure everything is on the up and up – which is basically like your routine eye exams anyway – LASIK means you never have to worry about rinsing your lenses or buying more solution again.
4. You Can Save Money in the Long Run
$30 billion. That's approximately the amount of money Americans spend on eye care products each year. While LASIK seems like an extremely pricey procedure, it will require less expenditures over the course of your life. Additionally, a steep price for LASIK should be expected, especially from a provider who has the expertise and technology needed to perform the procedure competently.
LASIK has become an increasingly popular option for a reason: it is convenient, and it allows individuals to pursue the lives they want comfortably and confidently. Stop by an Inland Eye location today in Murrieta or Temecula. One of our Inland Eye specialists would be happy to walk you through the LASIK procedure and help you determine whether LASIK is right for you.