John P. Carlson, M.D.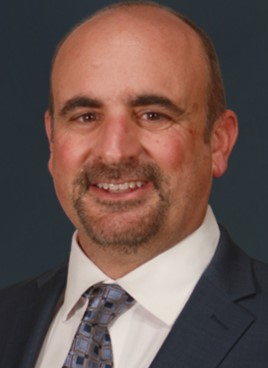 "My treatment recommendations are always based on sound research and proven results. And to ensure my patients are informed, comfortable and confident in the care they receive, I explain their individual vision needs and treatment options in a manner they will easily understand."
Dr. John P. Carlson is a board certified ophthalmologist who has been practicing since 1999 and joined Inland Eye Specialists in 2007. He treats medical and surgical diseases of the eye and specializes in vitreoretinal diseases.
Dr. Carlson completed his medical degree at Creighton University, graduating cum laude in 1995. His ophthalmology training and fellowship were completed at Loma Linda University.
Dr. Carlson is a member of the American Academy of Ophthalmology, California Medical Association, the American Society of Retina Specialist, and the Tri-County Eye Society, where he has served as both President and Vice President. He is currently an Assistant Professor at Loma Linda University Medical Center. He has also been published numerous times, with topics including: Prevention of Macular Edema in Diabetic Patients, Retinal Complications in Refractive Surgery, and Subpalpebral Antibiotic Infusion.
Dr. Carlson enjoys golfing and playing various sports with his children, especially if it has to do with water.
"I was drawn to the field of ophthalmology because it involves improving or preserving vision through the use of innovative surgical procedures. I find it both personally and professionally rewarding to be able to make a positive difference in the lives of my patients.