Jason C. Chow, M.D.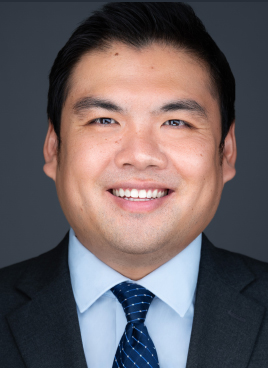 Jason C. Chow, M.D. M.S. is a native of the bay area in Northern California. He graduated from the University of California, San Diego with a bachelor's and master's degree in Bioengineering. He received his medical degree from the University of Buffalo. He completed his ophthalmology residency at Brown University, and his surgical vitreoretinal fellowship at the University of California, Davis. During his residency and fellowship, he was awarded accolades for his clinical working and teaching trainees.
Dr. Chow is trained in all aspects of vitreoretinal medicine and surgery, as well as uveitis, ocular tumors, and retinopathy of prematurity. He is a member of many professional societies and authored articles in peer-reviewed ophthalmology journals and textbooks.
During his free time, Dr. Chow enjoys basketball and developing applications for Android and iPhone devices.