Bad Habits That Cause Cataracts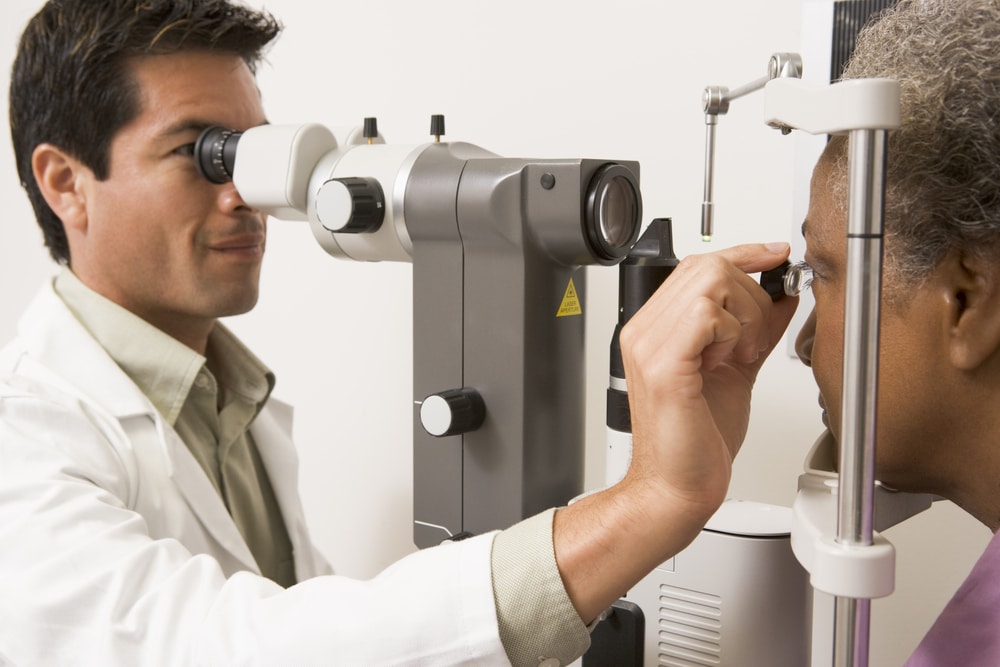 There is a myth that age is the only thing that causes cataracts – that people get them as they age, and there is nothing they can do about it. While that can certainly be the case, some habits actually increase the likelihood of developing cataracts. Stamp out these bad habits so you will be less likely to have vision problems in the future. That way, you might be able to avoid going to an eye surgeon for cataract removal surgery.
Snuff Out Your Cigarettes
You've heard all about how smoking is bad for you. It can cause wrinkles, lung cancer, and emphysema. Those are all serious issues, and you can add one more to the list: Smoking can also cause cataracts. Cigarette smoke damages eye tissue and can increase your risk of developing cataracts. It's not just about you, either. When you smoke around others, you put them at risk as well. Put out your cigarettes and pick up a healthy habit instead. Your lungs and your eyes will thank you. Plus, you won't have to worry about hurting other people once you quit smoking. That will help you alleviate some guilt.
Keep Your Alcohol Consumption in Check
Everyone enjoys going to happy-hour from time to time. A drink here and there is a great way to kick back and relax, but drinking too much makes you more likely to develop cataracts. Instead of overindulging, drink a glass of red wine with dinner or have a single brew with your friends. Drinking in moderation is fine, but once you cross the line into heavy drinking, your eyes will suffer the consequences.
Stop Going Crazy with Sunbathing
It's okay to enjoy some sunlight from time to time, but if you're a sun addict, you might be putting your eyes at risk. Too many UV rays can lead to cataracts, so put on some shades and a wide-brimmed hat when you go outside. You might not get the tan of your dreams, but you will be less likely to end up with cataracts.
Stop Eating a Diet Full of Junk
You've been hearing about the importance of healthy foods since you were a kid, but you still love your treats. It's a normal part of life, but you need to balance those tasty treats out with some healthy foods. When you eat a diet full of nutrients, your eyes get what they need to stay healthy. That allows them to fight back against cataracts. That means you need to eat a diet rich in fruits and vegetables. Be sure to put a lot of focus on leafy greens. These veggies contain all kinds of beneficial antioxidants.
When you follow these tips, you won't just reduce your risk of developing cataracts. You will also put yourself on the right path to living a healthy life. You will look and feel better, and you will likely live longer as well. Because of that, you need to make these changes today. You will quickly see the difference in your eyes and your life. Contact our Murietta or Temecula, CA locations for your cataract consultation today!